Capabilities
We are a leading manufacturer of edible oils in the US. We bring oils into our facility in railcars and tankers from mills located around the globe. We pack the oils into totes, drums, and food service sizes.
Our facility includes:
Railspur
Multiple 23,000 liter tanks for storage
Food service packing line
14,000 Sq. Ft. of storage space

We also offer private labeling along with our US-based brands.
Want to visit our facility? Fill out the form below and schedule a tour with us!
Strategic Sourcing
We partner directly with growers, pressing mills and refineries to build strong and lasting supply relationships that benefit our customers. We are always watching the commodity market to make informed buying decisions on each of the different oils we bring into stock.
We source from a variety of mills around the globe. Utilizing many different countries of origin allow us to take advantage of the most competitve prices. We can also offer supply contracts, allowing you to lock in your prices and inventory in advance.

Location
Centra Foods is located 20 minutes from two major US ports: the port of Seattle and the port of Tacoma. This makes shipping as low-cost as possible, because you won't pay for any freight for your container to travel hundreds or thousands of miles within the US.
Want to pick up your order or arrange your own freight? That's fine. We can even recommend some great freight forwarders and customs brokers.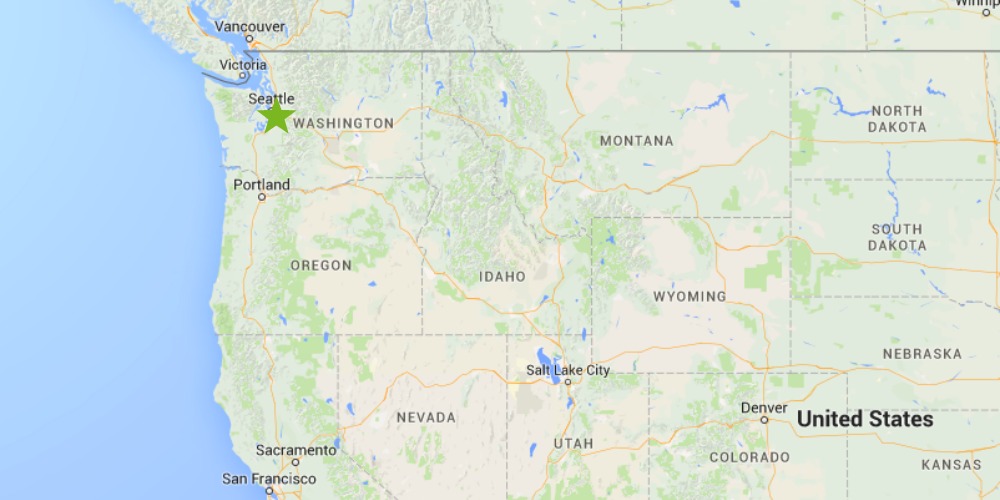 Certifications
Quality control is a top priority for us. We offer all of the quality documents you may need to bring your order in through customs.
Kosher Certified by Star-K
3rd Party Audited by AIB
Organic Certified by the USDA National Organic Program
Non-GMO Project Verified (pending)
USDA Transaction Certificates Available
Certificate of Analysis available with every order
Certificate of Origin available

with every order

Healthy, Non-GMO & Organic Oils
We specialize in non-GMO and organic oils. We partner with mills and producers around the world to maintain competitive prices and a consistent, dependable supply chain.
These oils have proven to be an ideal fit for the market in Asia and the South Pacific:
✔️

Non-GMO Canola Oil

✔️ Organic Soybean Oil

✔️ Organic Canola Oil

✔️ Non-GMO Soybean Oil

✔️ Expeller Pressed Canola Oil

✔️ Sunflower Oil, High Oleic

✔️ Olive Oils

✔️ Safflower Oil, High Oleic
Centra Foods: An Ideal Supplier For Export To Asia & The Pacific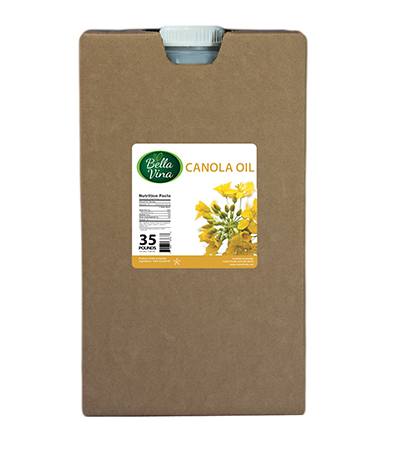 With our location near the Port of Seattle and our capabilities, we are an ideal supplier of edible oils delivering to Asia and the Pacific.
Whether you're a manufacturer buying ingredients in bulk, or a distributor looking for items produced in the US, we can help you put together a competitive oil program to increase your sales and delight your customers.
We can export to:
South Korea
Japan
China
Taiwan
Malaysia
Thailand
Vietnam
Phillipines
Indonesia
And other countries