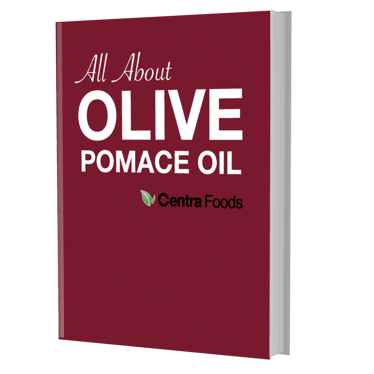 Download this eBook about olive oil at no cost or obligation.
Want to learn everything about Olive Pomace Oil? This eBook helps manufacturers and distributors learn more about Pomace. Read on to decide if it's right for you and your business.

• Learn what Olive Pomace Oil is
• Learn how it is made
• Compare it to other oils
• Decide if it's the right choice for your product.
To download the eBook, fill out the boxes to the right and click the green button to access the information.