Download the FREE eBook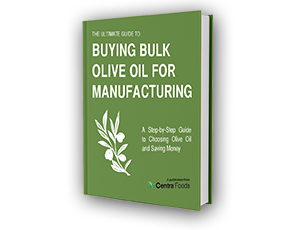 Download this valuable eBook for manufacturers at no cost or obligation.
A step-by-step guide to choosing olive oil and saving money on bulk olive oil (and other ingredients) in the manufacturing industry.
Review olive oil grades and packaging options
Learn easiest ways to save the most money
See how packaging, delivery and storage can affect your total cost
Advise for manufacturers large and small to help you SAVE
To download the eBook, fill out the information boxes to the right and click Download the eBook.