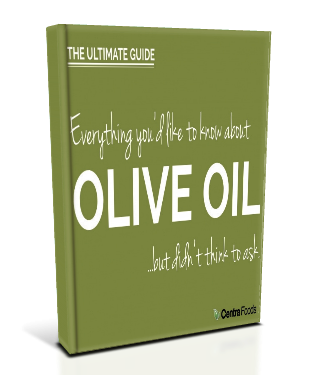 Download this valuable eBook about olive oil at no cost or obligation.
This eBook is the ultimate guide to everything that you'd like to know about olive oil... but didn't know to ask! After reading this eBook, you will know about:
Olive oil grades & qualities
Best uses for each grade
Proper storage conditions
Myths and truths
Interesting facts
To download the eBook, fill out the information boxes to the right and click get it now.