Download The FREE Guide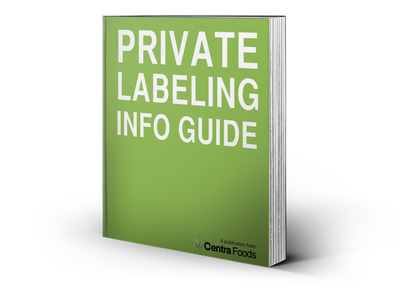 Download this valueable guide at no cost or obligation.
Made for distributors who are looking to develop their own private label brand, this guide reviews important basic information such as:
Wholesale and bulk packaging options available
Minimum orders and ease-of-setup of each type of packaging
Esimated cost comparisons for each type of packaging
Advise for distributors large and small to help you get your exclusive private label brand started!
To download the Private Labeling Information Guide, fill out the information boxes to the right and click the green button.