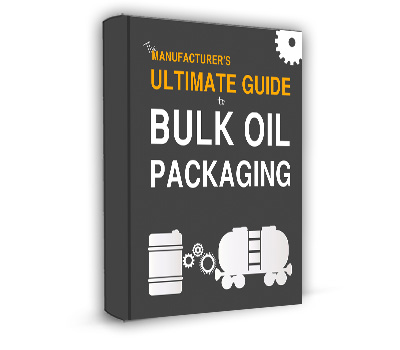 Download the FREE eBook
Download this valuable eBook for manufacturers at no cost or obligation.
A step-by-step guide to choosing bulk packaging that will work smoothly in your production facility and save money.
Review bulk packaging options
Compare the pros and cons of each
See how much money you can save by strategically choosing your packaging
Hear packaging advice geared towards common manufacturing goals
Get recommendations to help you SAVE
To download the eBook, fill out the information boxes to the right and click Download the eBook.