We're deeply invested in quality control, and can provide all of the documentation, certifications and supply chain information you will need.
Kosher Certified by Star-K
USDA Organic - National Organic Program
Non-GMO Project Verified (pending)
3rd Party Audited by AIB
All orders are shipped with a Certificate of Analysis that meets product specifications. We can offer all preliminary documentation for your R&D team, as well as samples for testing.
Have an unusual quality assurance requirement? Your custom projects are our specialty! Just tell us more about what you're looking for.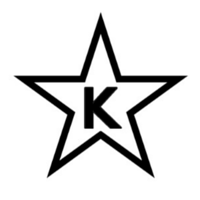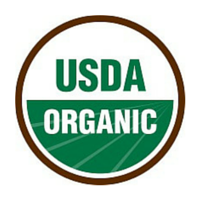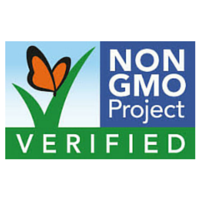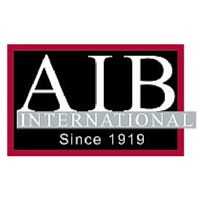 Our Olive Oil Quality
How can you be sure you're getting exactly the olive oil you're paying for? It's hard to know, especially with adulteration and mislabeling issues that are running rampant in the olive oil industry.
That's why we developed an industry-leading olive oil testing program, which supports and ensures that we provide you -- our customers -- with quality olive oil.