Download the FREE Checklist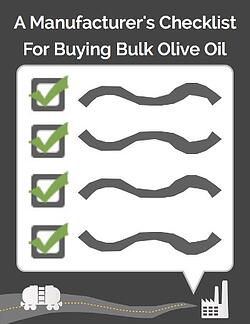 Download this checklist for manufacturers at no cost or obligation.
A checklist to walk you step-by-step through the pre-buying stages. Make sure you don't miss a thing!
This checklist is made specifically for the manufacturing industry.
Learn the steps that manufacturers in your industry complete, before they begin buying bulk ingredients
Avoid costly mistakes that could happen when if miss a crucial step in the ingredient evaluation process
Save the list and check steps off as you complete them
To download the free checklist, fill out the information boxes to the right and click Download Checklist Now.