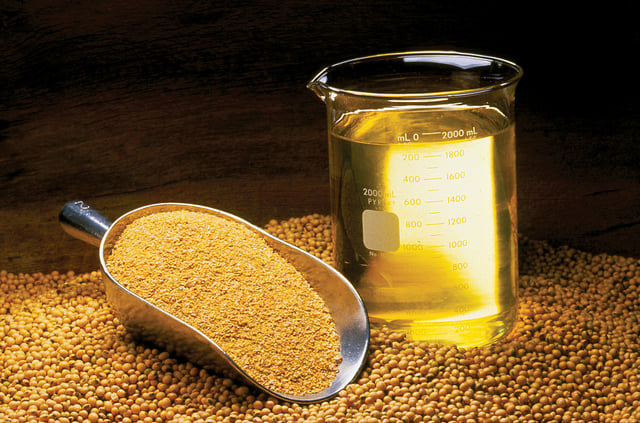 Are you sourcing organic soybean oil?
Many manufacturers are these days. With the trend towards healthy, non-GMO and organic foods, many mainstream food manufacturers are sourcing organic alternatives for new clean product lines. With soybean oil being one of the top edible oils used in the food manufacturing industry today, it's no surprise that this organic alternative is growing in popularity – and fast.
It's also an easy switch for many manufacturer to change to. Here's the top 4 reasons food manufacturers are switching from conventional soybean oil to certified organic soybean oil.
Continue Reading