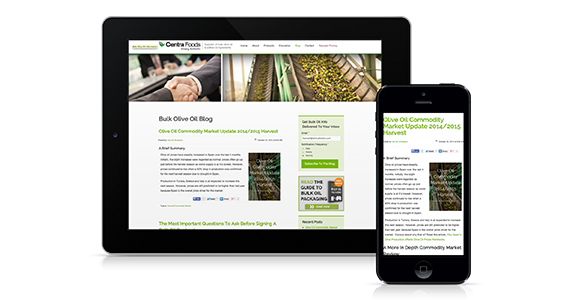 Are you searching for non-GMO ingredients for your next food manufacturing project?
Whether you're looking for bulk non-GMO edible oils, browsing other GMO free ingredients, or you're just trying to understand issues that your customers are passionate about, we want to help.
Here's a resource listing of our favorite education and tools for industrial food manufacturers going non-GMO.
Continue Reading