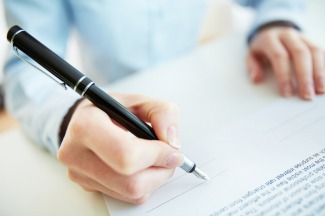 Want to lock in a contracted rate for for your bulk oil ingredients? As a purchaser buying raw ingredients for a manufacturing company, this can be a very smart thing to do.
Signing a price contract can give your company stability on your cost of ingredients, and allow you to stategically plan your budget. In addition, it can provide you with a bit of cushion if the commodity market unexpectedly goes south.
But, if you lock in your rates at the wrong time, you'll be required to pay more than the market price for oils. It takes a firm understanding of the market and good help from your suppliers to lock in pricing at the right time.
So in the debate of whether to sign a supply contract or not, the definitive answer is yes, go for it-- but only at the right time. When is it the right time?
You'll need to ask the right questions and the answer will emerge naturally after that.
Continue Reading
Topics: Advice For Manufacturers, Prices, Harvest/Commodity Market