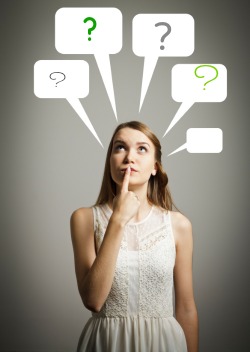 If you're on the search for a new bulk oil supplier, there's some basic questions that you'll need to ask. These inquiries will be your basic introduction, but will actually build your foundation for years of a good working relationship.
The answers to these questions will be a vital part of choosing who you want to work with, how you're going to partner together and if they're going to be able to take care of you in times of need.
In fact, these questions are so important that if you're already buying bulk oil from a supplier and you forgot to to ask a few of these questions, you'll probably want to go back and ask anyways.
This will help you be fully prepared to partner together-- the more you know now, the better.
Here's everything you should be asking your suppliers (whether you've worked with them for years or not).
Continue Reading
Topics: Advice For Manufacturers, Advice For Small Businesses