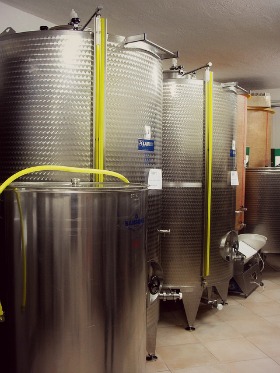 Finding an olive oil manufacturer can feel like fumbling in the dark sometimes (the dark being... online). It's vital for your business that you work with a supplier who can help take care of all of your needs.
That's why we've compiled a short list of all of the things that we personally think you should expect, as a bottom line, from your olive oil supplier. This applies whether you're searching for a new vendor or if you've been working with one for years.
Making sure that you're working with an olive oil manufacturer who checks off on these four things well help keep your supply chain flowing smoothly and will make your job easier.
Continue Reading
Topics: Suppliers