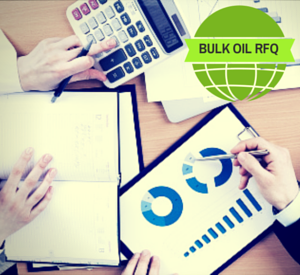 As most purchasers already know, an RFQ is a "request for quote". Why do these RFQs benefit manufactures?
The real benefit comes at the end, when a supply contract is signed to cover the companies ingredient needs over the period. An RFQ is a simple, great way for manufacturers to get the lowest bulk oil price possible and reap a number of other benefits in the process.
In fact, we see 3 major benefits that manufactures get from doing an RFQ for their annual volumes, and signing a contract for their ingredient needs. But first, we'll review what an RFQ is.
Continue Reading
Topics: Advice For Manufacturers, Suppliers, Purchasing Process