Choosing the best packaging for your new product can have a huge role in how successful it is when it hits store shelves. This, of course, directly affects how your company is able to grow and compete in the long-run, and applies no matter whether you are in the natural food, pharmaceutical, or nutraceutical industries.
Even with its great importance, it can be tough for any manufacturer to choose the right packaging for your business needs — even with the plethora of options now available.
Cost may be your primary concern as you start your search process, but it's vital that you weigh the other important factors. You will need to chose packaging that has a strong visual appeal and fits well with your marketing and branding. Of course, it's also important that your packaging protects your products during transport, storage and delivery throughout the supply chain. That way, the final product your customer picks off the store shelf looks just like it did when it came off your production line.
As you begin your search for your product packaging, take these 5 key factors into account:
Invest In Durable Quality
No matter how unique or innovative the packaging is that you choose, it's only effective if it protects what you are selling inside. Make the investment in high quality packaging materials that will keep products secure as they move through the supply chain.
While durable, good-quality packaging may be more expensive, it should be built into the cost of your products. And of course remember — it's cheaper to invest in strong, tamper evident packaging early on than to replace damaged shipments over and over (and have to go through this packaging search again later down the line).
Stick With Standard Shapes & Sizes
Save money by sticking to standard shapes and sizes that are easy for packaging manufacturers to produce. While unique shapes and sizes can help catch eyes on the shelf, the amount of focus they may get is not worth the additional cost and challenges during packaging production.
Choosing standard shapes and sizes can give you flexibility and convenience during storage, handling and transportation. Avoiding bespoke packaging options may also allow you to place smaller orders and reduce your costs.
Instead, use those savings to invest in smart design choices that can enhance your visual impact and brand recognition.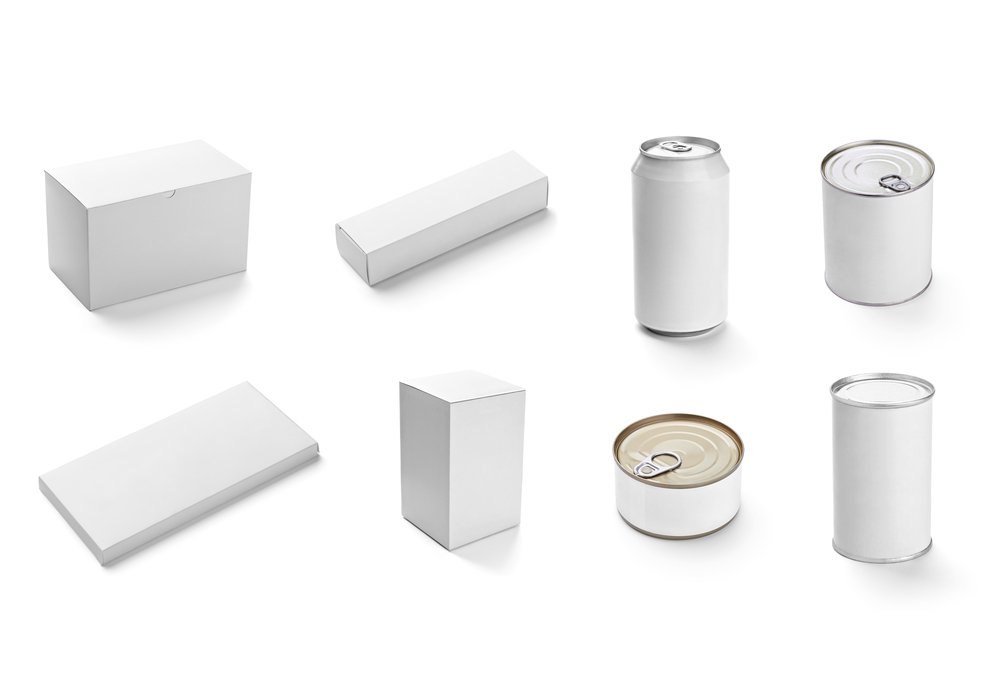 Take Advantage Of Unseen Cost Savings
The cost-effectiveness of packaging is impacted by a number of different things — materials, standard sizes, who you buy from and how much you order. These are all givens. But you should also think about how the packaging you choose can help you save money in other, unconventional ways.
Choosing a material that's ultra-light can help save on transportation costs. Choosing packaging that is easy to handle can help boost your production efficiency. Look for the ways that each packaging option can save or make you spend on other hidden costs.
Consider Transportation and Distribution Settings
What conditions is your packaging going to need to hold up against? Consider the full supply chain: your product will pass through your product line, onto a truck, and to a distribution facility. From there, it will likely be un-palletized and put on another truck headed to local retail stores.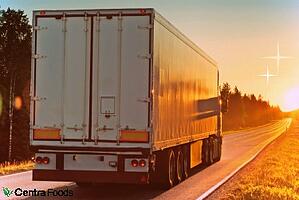 You will need to choose product and case packaging that's strong enough to withstand each of these different locations. Think about the distance your product will travel on a truck and if it will be protected inside a pallet or simply shipped as a case. The most important thing is that your product arrives to its final selling destination undamaged and exactly in the condition you'd want your target customers to see it in. After all, this will directly affect how appealing it is and who buys it.
Focus On Sustainability
Sustainability is a key factor in packaging choices — especially if you're selling into the natural food, nutraceutical or body care industries. At a minimum, look for packaging that is recyclable: this will make your consumers happy and create a greener, more eco-conscious image for your brand. Today's consumers don't want styrofoam!
Great Branding & Design
Last but not least, invest in great packaging design, both in materials and graphics.
The packaging materials you choose can help reflect your brand identity. Select materials and an overall design that connects with your target market, that you can use consistently across your product lines.
Graphic design is at the heart of what connects your target consumer with your products. Invest in a great graphic designer who can create something that makes your customers feel what you want them to feel: this includes graphics, color choices, layout, and more.
Your packaging design will need to fit with your logo and your full family of product lines. Sending the right message through brand packaging design can help you boost sales and improve your bottom line tremendously.
Topics: Packaging