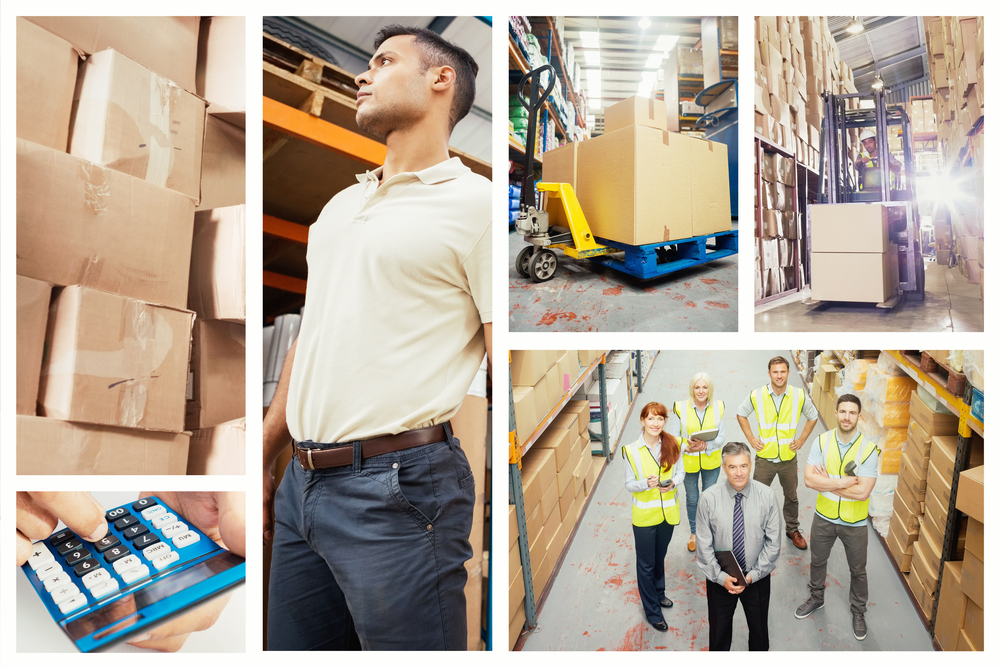 Product packaging will play a huge role in the success in sustainable food industry operations. However, it can be extremely tough for manufacturers to choose the right packaging materials according to their business needs, even with huge variety of choices that are offered these days.
Cost is the primary concern for most purchasing managers, but the packaging material you choose should also be well-suited for protecting products during their transportation, storage and delivery. Visual appeal and branding are also important to consider as well, especially in sectors with extremely high competition.
Before you place an order for bulk product packaging you may want to take these following factors into account:
Size, Shape and Design
It's always a wise idea to use standard sizes and shapes for product packaging, for more than one reason. This will not only improve flexibility and convenience during storage, handling, and transportation but this also reduces production costs for bespoke packaging. Smart decisions in design can be used to enhance visual impact and brand recognition instead, such as bold colors or patterns that stand out on a retailer's shelf over others.
Pricing And Cost Savings
When it comes to the cost-effectiveness of packaging it will come down to more than just its price. You will also want to look into how standard sizing can help you reduce packaging costs, but consider the benefits of different materials to see which one really helps you save. Example being some packaging types are lighter than others which will help in reducing transportation costs, while others are easier to handle and help boost production standards.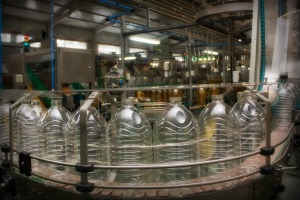 Quality and Functionality
For quality purposes you won't want to pick the most appealing or innovative materials and design as your packaging is only effective if it protects the product against damage in transit. Make sure that you are investing in high-quality packaging materials that keep your products secure till they reach the end customer or distribution facility. It will cost you more to replace any damaged shipments later if you don't invest in durable and tamper-evident packaging now.
Distribution And Storage
To make sure you understand how your product makes it from a production unit to a storage or distribution facility will help you select the best protective packaging. Consider the distance your shipments will be traveling, modes of transportation used, as well as the storage conditions at each stop to ensure the product remains undamaged throughout the shipping and handling process.
Long-term sustainability
Choose materials and equipment that comply with industry regulations and legal guidelines, in addition to boosting sustainable production in the long run. For example food packaging scales will help you improve production efficiency through the development of an automated packaging process. Focusing on sustainability and using recyclable packaging creates a much more greener, and eco-conscious image for your brand.
Brand Packaging Design Is An Effective Marketing Tool
Now we have talked about how the right packaging choices can help you establish brand identity, and this can often be just as important as your product itself. Innovative and thoughtful packaging design says so much about your business itself and its values, especially when it's tailored to appeal to a specific target audience.
You will want to make sure you put in the time and effort to select packaging materials that reflect your brand identity, and make sure these are used consistently across your entire line of products. Sending the right message through brand packaging design can help you boost sales and improve your bottom line tremendously.
You also need to ensure you are delivering all that you have promised. Maintain high standards through every stage of production, whether in terms of quality raw material or food weighing scales and other equipment used in manufacturing the product. After all, a pretty package can only do so much.
About The Author
Kevin Hill is the content editor and online marketing manager at Quality Scales Unlimited. Always an early adopter and fast learner; Kevin combines his technical knowledge with content marketing in creative ways to give Quality Scales Unlimited a competitive edge.
Topics: Packaging