Choosing the right suppliers can have a huge impact on the bottom line for your company. The decisions you make about your vendors can impact your pricing structure, the raw ingredient inventory you hold, cash planning, the overall quality of your product, as well as your company's profitability! Choices around this topic touch so many parts of your business. So today, we want to help you with the guidelines for a new supplier evaluation.
These are the questions that, as a buyer, you should be asking yourself as you are evaluating new vendors for bulk ingredient supply. You may be sourcing oils or you may be sourcing something else; this analysis process should look pretty similar across the board. Let's dig in!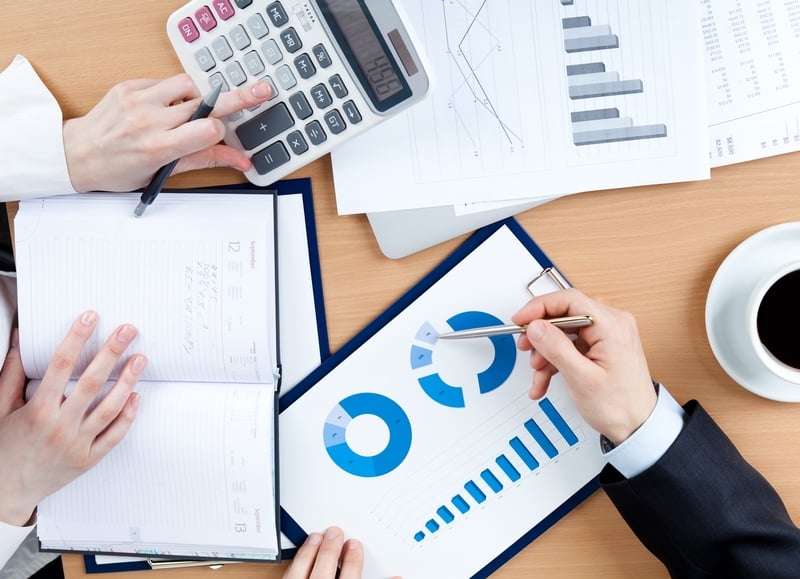 How close are they Located to you?
The physical location of your supplier can have a large impact on determining if they are the right fit as a vendor for you. Of course, it may not be the "be all end all", but it will affect a few important things.
Location Will affect Shipping Costs
Your suppliers location will affect your shipping costs. If you have to ship across the entire country, this can add up. That being said, it's important to look at the total delivered cost of both the oil and the shipping -- the total cost sometimes may surprise you.
There is a chance you may not find a large supplier in your back yard; after all, there are only a few large oil suppliers in the US. It is more likely that you will find a distributor (who has bought from a larger supplier and added a mark up onto the same products). Distributors will allow you to save on freight (they're local, and may even deliver for free!), but often the starting product cost may be higher.
Which is better? It all depends on how much product you are using. Long story short, analyze your total delivered cost, because it's a key comparison!
Location affects lead times
Suppliers location will affect your lead times, because of the time it takes to ship from them to you.
Let's pretend you are looking into two different supply options to compare: one is in the same state, and one is across country. Even if they both process and ship the oil within the same time period -- let's say one week -- each order will still arrive at very different times. The one in the same state will take 1 week (the lead time) and 1 day (the ship time) to arrive. The one across the country will take at least 2 week to arrive (including both lead and ship time). You will have to determine if that will longer timeframe will work for you.
How Responsive Are They?
Just like any company, it's always important to work with someone who's helpful and available. The oil supplier that you choose should have a sales rep that's available when you need them to talk about what you are looking for.
It's important to work with a rep who can weigh in with good industry experience to help guide you on what's going to work best for you and what's not. Someone who's opinion you trust, who still gives you the space to make your own decisions.
On top of that, the oil supplier you choose should have a good support team that's on top of things. One that can ship out orders within a reasonable timeframe, that provides ample confirmations and paperwork, and rarely makes mistakes.
If you don't work directly with a rep, they should have an easy-to-navigate online store that will help you get the prices you need and place your order seamlessly.
Are They committed To Product Quality?
Your supplier should be as committed to product quality as your company is, or more. It will make your job easier.
They should also have their own quality programs in place, which should be audited routinely. Common options include:
HACCP Plans
Good Manufacturing Practices (GMPs)
3rd Party Audits
Organic Audits
Non-GMO Project Verified Audits
Kosher Certifications & Audits
What are their average lead times?
Lead times will play a big factor as you are choosing oil suppliers. Most suppliers will have an average timeline that their production team takes to pack and prep your order. Some may try to fit you in earlier depending on their schedule if you need the oil immediately, while others stick hard and fast to their timeframes.
Lead times can play a big factor depending on how far in advance you are able to plan your production. Those that don't know what they're going to need far in advance may find it easier to work with a supplier within a few states radius who is able to fit in last minute orders more easily.
Having an open conversation with your account manager about your needs is probably the best way to go about this -- that way you can set up a program or agreement that will work for both of you.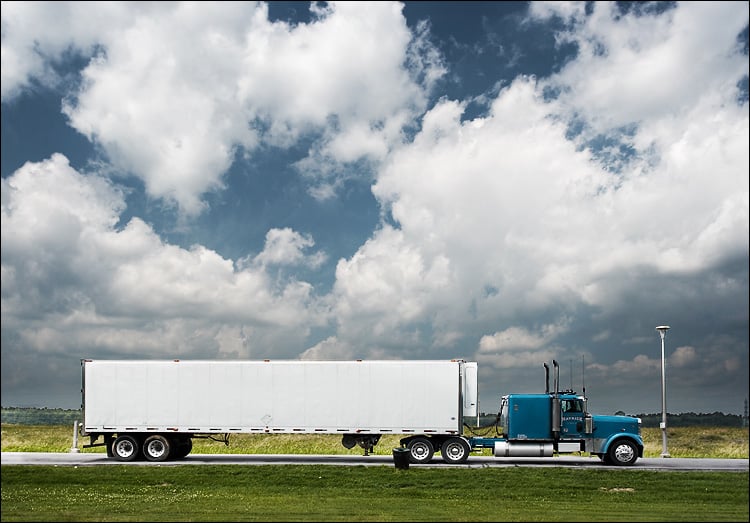 Are They priced Competitively?
This is one of the topics that people are often over-focused on. Of course, it plays a big part in your decision making. But low price isn't everything -- anyone who's struggled with a cheap supplier or a bad-quality product will attest to that. After a few orders with terrible service, they're bound to go elsewhere.
That said, it is important to have a supplier who is "within market". Meaning that if you get a quote from more than one supplier, the one you go with is in the same general range as a few of the others. In the oil world, this means that their business model is setup in the same way and that they have the same buying power.
You will find these suppliers who are in the same price range will all vary back and forth over time. Sometimes you will find that one will be higher than the other on one oil, and the next year it will flip. This allows you to remove price from the immediate evaluation and look at the bigger picture knowing that pricing should equal out to being around the same in the long run no matter who you choose.
Broad Product Listing or Specialized?
This may come across as a very odd topic, but it will affect you down the road. Does the supplier that you are working with carry lots of different oils, or are they really good at only one particular thing?
There isn't a right answer for this one; it really depends on how much you use of each type of oil. If you are a dressing company using a few totes of multiple oils, chances are that you'll want to work directly with a supplier who carries all of them and get them from one place. This supplier will save you time and money on freight as well as a lot of hassle.
If you find you are starting R&D on a new project, the supplier with a broad listing will likely be able to help you with any and all new oil ingredients you might need. The specialized supplier will be great for supplying what you use right now, but if you ever are wanting to try a new product formulation, you will have to start the supply search from scratch.
Topics: Suppliers, Olive Oil, Purchasing & Procurement