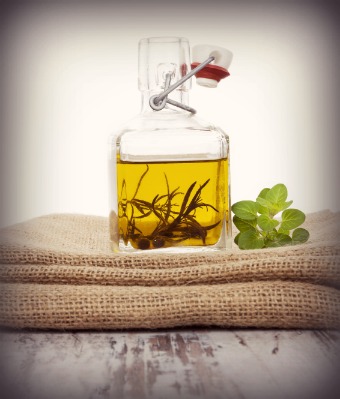 If you have celiacs disease or you're gluten sensitive, there's lots of foods that you have to stay away from. There's good news though-- olive oil isn't one of them. As a fresh squeezed fruit juice made from olives, olive oil doesn't contain any gluten in it.
Yes, Olive Oil Is Gluten Free
It's true, olive oil should not contain any gluten in it. In fact, it's a very popular ingredient for gluten free breads and pizza crusts-- items which are on the rise in the specialty and natural foods industry.
But Still Do Your Homework With Suppliers
If you're manufacturing a gluten free food with olive oil, you'll want to receive a gluten free statement from your supplier. Why? Because you need to make sure that they have an internal quality control process set up to avoid any cross contamination-- if that is actually a factor within their plant.
You can feel pretty assured that that isn't an issue in 95% of olive oil manufacturing plants, but it is smart to request the documentation none the less to be on the safe side.
Now go enjoy a new treat with olive oil!
Topics: Quality Control