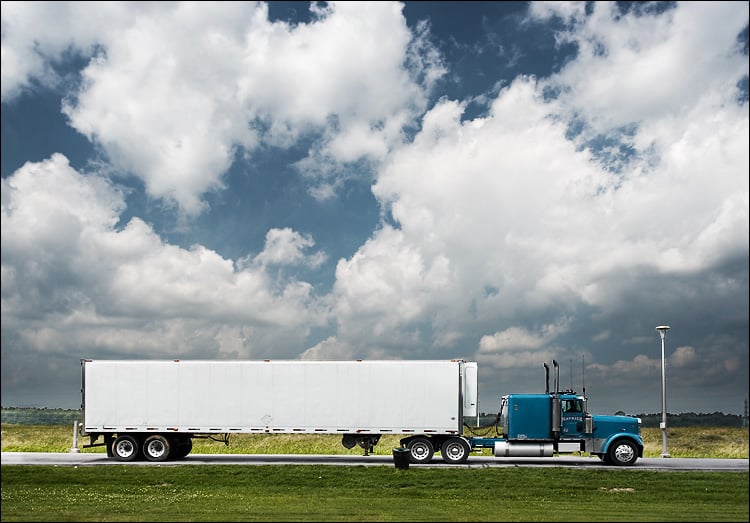 Have you ever wondered how companies that sell in bulk handle their shipping charges? Depending on how your supplier provides their pricing, shipping may or may not be included in the price automatically.
A price for bulk oil will often be quoted 'FOB' or 'Delivered'. Do you know what these terms mean? Having a clear understanding of these terms is very important to allow you to do an accurate cost comparison.
The Meaning Of FOB Pricing
FOB stands for "Freight on Board". Another term sometimes used for this is "Free on Board" depending on who you are talking to. These terms indicate who pays the cost of transportation.

Usually, a city state and zip follows the FOB acronym (Ex: FOB Gorham, Maine 04038). This pricing term typically means that the item is priced sitting at this location listed after the FOB acronym. In other words, it is the cost while it's sitting at this location, and any shipping charges to your docks (if you live away from there) are additional.

Most often, this city state and zip reflects where the product is currently located, whether it's at your suppliers facility or at a holding warehouse.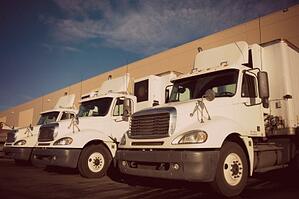 Let's take a look at a real-life example from our warehouse to better help you understand. A pallet of olive oil that is priced FOB Centra Foods Kent, WA 98031 means the bulk olive oil is priced sitting in our warehouse, ready to go. Any shipping cost (to wherever it's delivering to) is the responsibility of the buyer to pay for it. That said, the shipping may be coordinated by us and charged as an additional line item, or it may be coordinated by you.

If by chance someone quotes FOB without the city, state or zip showing, the assumption is that you may know where it's located and — wherever it is — you will be responsible for paying for the shipping to get it to you. If the location doesn't seem obvious to you, definitely double check!

Note: This FOB term can be described differently depending on if you are discussing domestic shipments traveling within the US or international shipments. For Centra Foods, we are only looking at this term based on domestic pallet shipments within the US. ExWorks is a very similar international shipping term.

Delivered Pricing
Delivered pricing is the price of the olive oil once it's delivered to a specific location. Pricing includes all transportation costs that are paid for (and coordinated) by the supplier.

An example: a truckload of olive oil is priced "Delivered to Your Facility, Your City State Zip". This is the cost of oil including all transportation and unloading costs, sitting at your facility. All shipping charges have been included.

Now, if a price is quoted FOB Your Facility, City State Zip this actually means exactly the same thing — that it is priced sitting at your warehouse, and all shipping fees have been paid by the supplier. Different way of saying it, but the same situation!

Often, delivered pricing is produced based on specific volumes and order quantities. This makes sense, as it would be a lot different cost to ship a full truckload vs. just a pallet at a time. The seller also has to be aware of any special delivery requirements (like a lift gate or deliver appointment) that might be needed prior to quoting.

As shipping quotes typically change every week or two, delivered pricing is typically only included in contracts, when the shipping can also be planned and locked in.