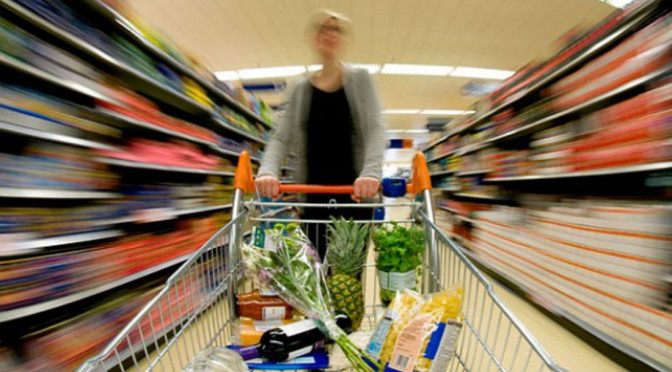 The USDA Organic Seal is the quality assurance program that is run by the United States Department of Agriculture as a part of the national organic program (also known as the NOP).
The USDA Organic seal is a traceability certification that proves that a manufacturer or supplier has documented and ensured that all of their inputs are organic, as well as that they have a facility that has been set up to ensure traceability and avoid cross contamination.
Levels of Organic Certification
There are three levels of organic certification that a food manufacturer can go through. You can tell the difference between these certification levels by the wording used on a product's packaging.
100% Organic Certified
This wording says that there is absolutely no chance of cross contamination with non-organic ingredients in the plant or where it is grown. All of this is documented, and special practices are used in the facility to stand by this guarantee. This typically requires "organic only" production lines and/or facilities.
Organic Certified
95+% of the ingredients are grown organically. Many manufacturers use this organic labeling, because there are often minor ingredients that may not have an organic option available, or perhaps building a second "organic only" production line is not possible for their facility.
Made With Organic Ingredients
70%+ of the ingredients used in these products are certified organic.
How To Become Organic Certified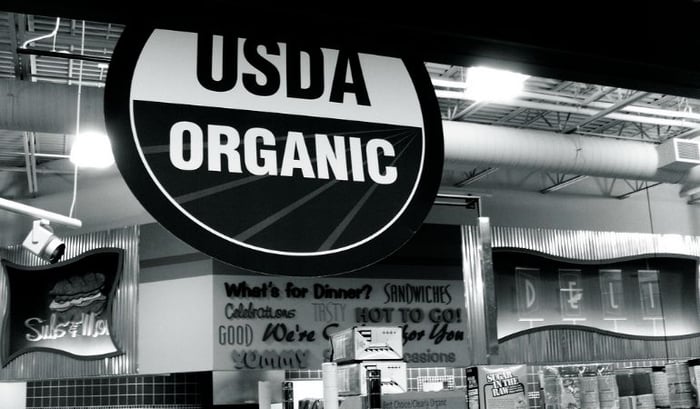 Becoming organic certified is a lengthy and detailed process. Like the Non-GMO Project Verification, the USDA organic certification involves three main portions of the evaluation:
Sourcing / Supply Chain
Facility
Product Packaging
Sourcing / Supply Chain
Manufacturers must first document their supply chain, by providing all traceability paperwork for each raw ingredient.
To become organic certified, there are a number of pre-emptive, big picture steps your business is going to have to take. First off, you're going to need to source organically certified ingredients.
Your supply chain is going to need to be set up to document this fact, including both by collecting paperwork and tracing lot codes for each ingredient. Your organic certifier will review your written process for documenting these inputs over time.
Facility
After that, you must prove through a on-site facility audit that your plant has the traceability measures in place that you will need to both track all of the incoming and outgoing ingredients, production lines, and packaging, as well as ensure that there is no chance of cross contamination with any non-organic ingredients. This audit will review both the physical space and the written production procedures you have in place.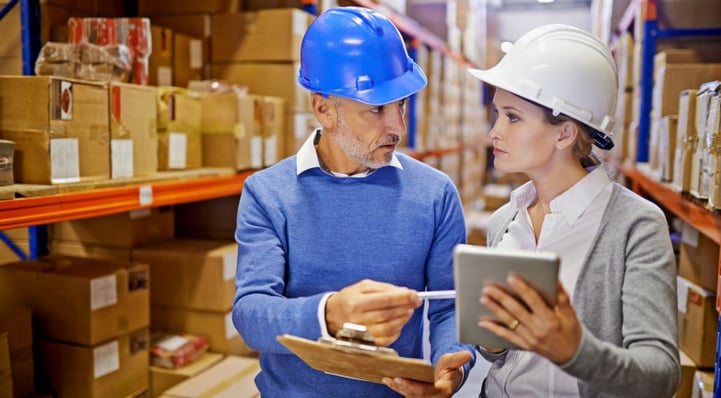 The primary concern here is to mitigate any risk for cross contamination with non-organic products. Therefore, if your plant processes only organic products, you might have a slightly easier time than if you have both conventional and organic product lines.
If you are working with a co-packer, this process is a bit simpler: you'll just need to choose a co-packer who is already organic certified.
Product Packaging

The USDA Organic seal must be properly applied by your marketing team, using the right logo size and color scheme.
Other organic-related statements on your packaging must also be approved. For example. you'll need to make sure that the "certified organic by…" statement is worded correctly and in the right place, and that you use the right organic certified wording (100% certified organic, certified organic, made with organic ingredients).
Topics: Organic