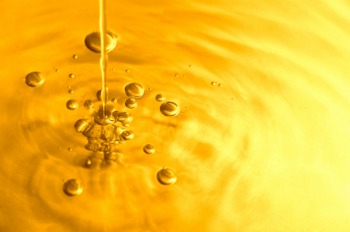 As a resource for bulk olive oil buyers, we have gotten this question before:
"Is there an Extra-Extra Virgin Olive Oil? Is there a higher grade than the Extra Virgin?"
The short answer is, no, there is just Extra Virgin and that is the highest quality grade of olive oil available. The long answer, however, is a bit more complex.
To begin, each different country or region has different soils, trees, olives and climates. Each of these factors can play into the final Extra Virgin Olive Oil product, and may produce varying quality or taste profile.
There are also a few different standards throughout the world that define what Extra Virgin Olive Oil is. For example, the USDA has voluntary standards that define what each grade is and the chemical requirements for that grade. Internationally, many countries comply with the International Olive Council (IOC) and their standard for what Extra Virgin Olive Oil is. This IOC standard includes many taste analyses that ensure that the Extra Virgin Olive Oil is of the highest quality and freshness.
Like most bulk suppliers in the US, our Extra Virgin Olive Oil complies with the specific USDA standards. However, we also carry a Premium Extra Virgin Olive Oil that meets all IOC standards, as businesses throughout the US are increasingly requesting the highest quality oil available.
It's important to know your company's goals, because that will help you select the best olive oil grade for your application.
Topics: Extra Virgin Olive Oil, Quality Control