I recently got a fun question: "Is there an Extra-Extra Virgin Olive Oil? Is there a higher grade than the Extra Virgin?"
The short answer is, no, there is just Extra Virgin and that is the highest quality grade of olive oil available. The long answer, however, is a bit more complex.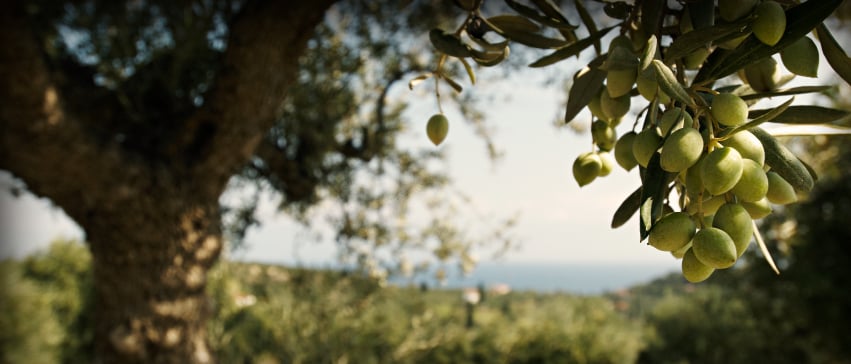 To begin, each different country or region has different soils, trees, olives and climates. Each of these factors can play into the final Extra Virgin Olive Oil product, and may produce varying quality or taste profile.
There are also a few different standards throughout the world that define what Extra Virgin Olive Oil is. For example, the USDA has standards that define what each grade is and the chemical requirements for that grade. Internationally, many countries comply with the International Olive Council (IOC) and their standard for what Extra Virgin Olive Oil is. This IOC standard includes many taste analyses that ensure that the Extra Virgin Olive Oil is of the highest quality and freshness.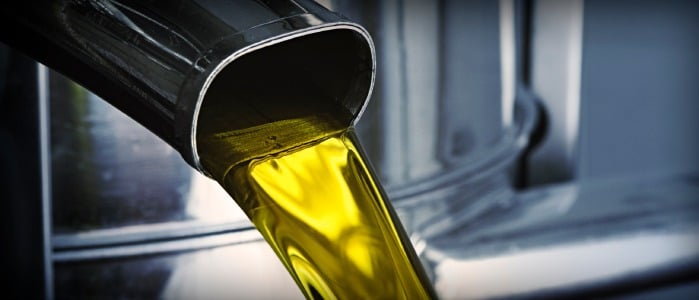 There is also a requirement that the Free Fatty Acids (or oleic acid levels) need to be under 0.8% to be considered Extra Virgin rather than Virgin Olive Oil (which has a maximum acidity level of 2.0%, though the oil is produced in the same way). In the retail sector, you may see "super premium" Extra Virgin Olive Oils that try to offer an acidity that is as low as possible — however, this is an ever-moving target (even once it's on the shelf and in your kitchen) as the oil ages.
So long story short, there isn't a grade known as "Extra-EXTRA Virgin Olive Oil" — just Extra Virgin Olive Oil is available, though you can find both organic and regular varieties.
Topics: Extra Virgin Olive Oil