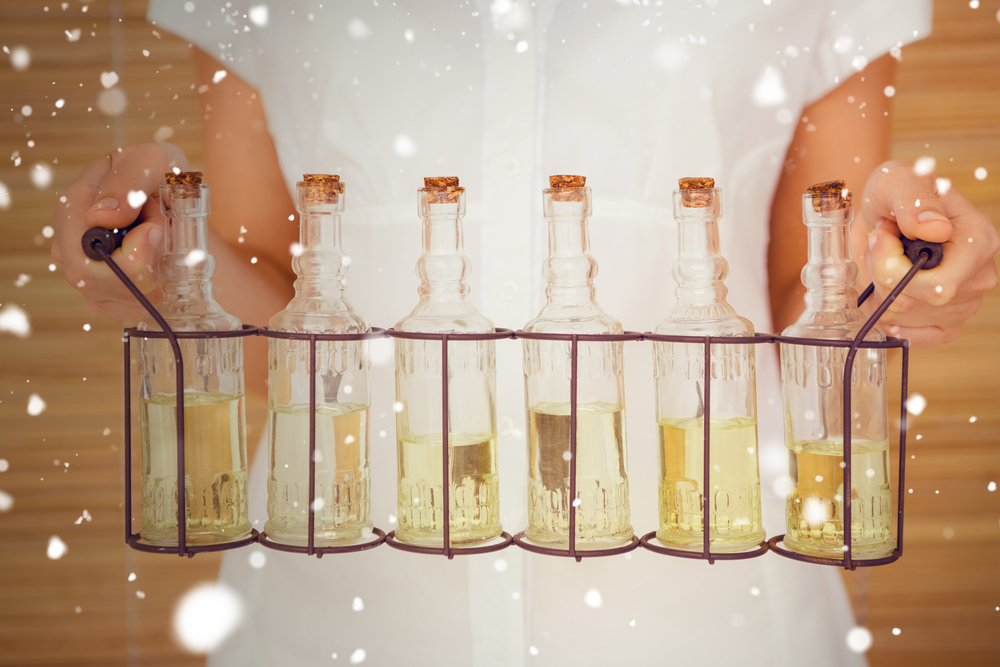 What a confusing industry olive oil can be! There are so many grade names and terms know, to really understand what you are getting when you buy olive oil.
Our goal today is to help spell some of these nuances for you, so that you can get exactly what you are looking for. Today, we will concentrate specifically on Extra Virgin and Virgin Olive Oil.
These terms, Extra Virgin Olive Oil and Virgin Olive Oil are so close to each other. They each describe a particular grade/quality of oil. I suppose it's logical that they are so close in name because the quality of oil is so similar as well. These grades are more like sisters than distant cousins. Let's dive in and discuss the similarities between these two oils first.
How are Virgin and Extra Virgin Olive Oil similar?
Both oils come from the first pressing (or spinning) of the olives. There is no refining process involved, as well as no additives. Just crushed olive that are squeezed or spun out. When the crushed olive paste is squeezed or spun, the result is oil and water, on one side, and dry olive remains on the other. The oils coming out of these oils are known as "Virgin Olive Oils" as an overarching category, and can be further classified as extra virgin or virgin grades from there.
How are The Two Oils Different?
The biggest difference between the two oils is the acidity levels of the oils after pressing. Extra Virgin has a maximum acidity level of 0.8. At the same time Virgin Olive Oil has a max acidity level of 2.0.
Extra Virgin Olive Oil must also have no taste flaws, and are tasted at production to determine if they meet the high standards of EVOO. If they fail the taste test, the oil is determined to be Virgin Olive Oil.
Does The Olive Oil Acidity Relate To Quality?
Let's discuss what the different acidity numbers mean in layman's terms. The basic equation here is the lower acidity level, the higher the quality of oil. Natural acidity levels in olives are affected by a number of different things, such as the olive varietal, sunlight, air, the soil, how the olive is picked, and even the water given to the tree as it is growing.
However, above and beyond that, one of the biggest things that changes the acidity level is the natural breakdown or ripening process that begins once the olive is picked and continues until the oil is consumed.
This is the natural process that occurs after any fruit is picked. Interesting right?
Topics: Extra Virgin Olive Oil