The process of getting your products Non-GMO Project Verified, from start to finish, can be a lengthy and tedious (but worthwhile) process.
That said, there is also a preparatory process that has to be completed within your company before you can really move forward with getting certified: you have to figure out if it's really worthwhile.
You'll need to look closely at the costs, the benefits, outline all of the changes that will be required from each different department and how it will affect your future sales. Each of these pieces is an important part of the process.
The common feedback we hear from brands going through the Non-GMO Project Verification is that because they didn't fully understand all of the different parts that each department that would play a role in and all of the different internal pieces of the puzzle, they didn't truly realize how extensive the process was.
Our goal today is to help you get a good picture of what needs to be done before you even get officially started with the Non-GMO Project Verification process.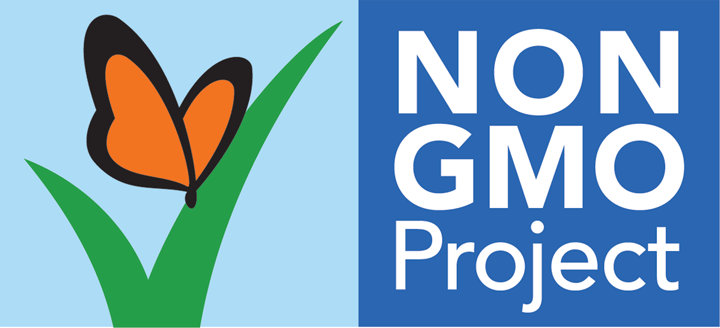 The Non-GMO Project's Outline Of Steps
But first… to give you an initial idea of the process that the Non-GMO Project officially presents, they have outlined the steps you'll need to complete with them, found on the "Steps To Verification" page on their website.
You'll see that the information we provide in the remainder of the article helps to fill in all the blanks that these steps don't cover: analysis, strategy, ingredient research, etc. These are all of the pieces that many companies don't think about when they're first looking at getting Project Verified.
Without further ado, here's the official process that the Non-GMO Project will tell you:
Step 1: Fill out an inquiry form.
You will be prompted to submit basic information about your company and product on the Get Started page. We will answer any questions you have and provide all the information you need to begin the verification process.
Step 2: Select a technical administrator.
The Non-GMO Project works with four independent technical administrators to provide unbiased product evaluations. We encourage you to research each company to find the one that best meets your needs. Pricing and contact information for each technical administrator can be found on the technical administrators page.
Step 3: Sign the Non-GMO Project license agreement.
This agreement outlines use of the Non-GMO Project's name and verification mark. There are separate trademarks and license agreements for the United States and Canada; if you plan to sell verified products in both countries, you will need to sign both licensing agreements. There are no fees associated with signing our license agreement.
Step 4: Complete a product evaluation with your technical administrator.
Once you sign a contract with your technical administrator, they will request the documents necessary to evaluate your ingredients and the manufacturing facility. If you have high-risk inputs in your product, GMO testing and an onsite inspection may be required–this will be determined by your technical administrator. Upon verification, the technical administrator will issue you a certificate of compliance.
Step 5: Promote your verification.
When you have completed the verification process, the Non-GMO Project will send you the verification mark and your products will be eligible for listing on the Non-GMO Project website and shopping app. We will also connect you with our Marketing team, who will work with you to promote your products through social media and other marketing channels.
Step 6: Annual renewal.
Your product verification will need to be renewed each year. Your technical administrator will request updated documentation reflecting changes since your initial evaluation.
And now back to the internal work you'll need to do before you start the process…
The Internal Research Required Before You Start
The initial research process involves your company strategy: it's where you will compile all the initial information you'll use to decide if you'd like to get verified or not.
This process includes researching non-GMO ingredient availability, non-GMO suppliers, the costs of each alternative ingredient, costs of the NGPV certification, and your additional potential sales that will offset the costs or loss of sales if you do not get verified.
This research process is challenging because there's no structure. Once you decide to move forward with verification it's very straightforward. You will have a list of tasks to complete and most likely QA or Marketing will own or co-own this process.
But the research process is directed by and depends on by many different departments: Purchasing, R&D, Product Development, Branding & Marketing, and likely the company executives or owners themselves too. So it can be much more complicated.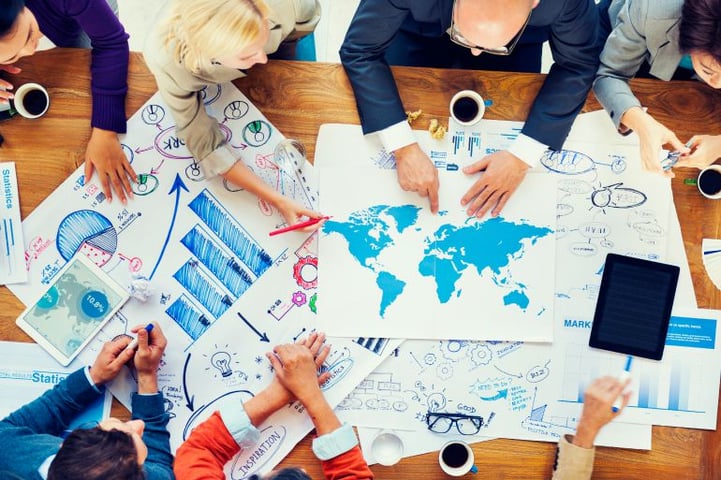 Quantify Predicted Sales Growth Or Loss Of Sales
Departments Involved: Sales, Product Development, Company Executives
One of the key pieces of this research process is to address the underlying driving factor that is making you look into getting project verified in the first place: Is your target market clamoring for verified products? Are your competitors project verified? Are you selling to Costco, Whole Foods, Trader Joe's or other retailers that prefer to have Non-GMO Project Verified products on their shelves?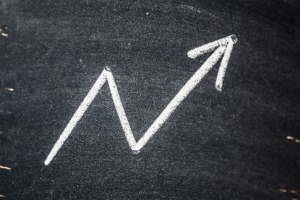 This is a very intangible — but important — part of the research. Try to get a picture of how much your sales could potentially increase by getting this 3rd party seal. Or on the flip side, you can try to quantify how many sales you might loose (for example, if you are working on a Costco deal and you would loose that opportunity) if you didn't move forward to get this seal.
Check Non-GMO Ingredient Availability
Departments Involved: Purchasing, R&D
First you'll need to re-work you product to use only non-GMO ingredients. The easiest way this can play out is if you are already using a naturally non-GMO oil like olive oil or rice bran. In that case, you can skip this step!
If you are using a GMO ingredient like canola or soybean oil, you'll need to look for an alternative like non-GMO expeller pressed canola oil or non-GMO soybean oil.
Some non-GMO oil ingredients are more readily available than others, and you'll want to make sure that you're looking primarily at easily available ingredients. For example, if you use a corn oil you could hypothetically switch over to a non-GMO corn oil. However, this oil is in low supply and is dominated by the export market overseas. The inconsistency in steady supply would be a challenge to make this switch, so we'd recommend looking for an alternative type of oil.
As you're researching options, ask about availability, your potential future growth needs, ease of supply, and if it's a stocked item.
Research Non-GMO Ingredient Costs
Departments Involved: Purchasing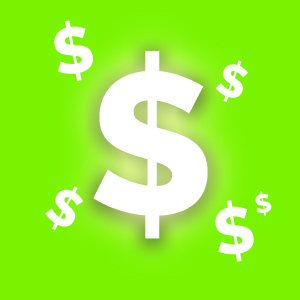 After you find your non-GMO ingredient alternatives and suppliers, you'll also want to get some cost comparisons.
It's smart to get quotes for a few different ingredient options (in this example, for a few different types of oils), and from a multiple suppliers. You will start to get an idea of which oils might be the easiest to switch to, and which might be lowest cost.
Then you can take all of this information into the next stage when R&D does their evaluations.
Find a Non-GMO Supplier
Departments Involved: Purchasing, Quality Assurance
At the same time as you're researching non-GMO ingredient alternatives and options, you'll also want to find industrial suppliers for each of these items along the way. You may find them in your research process or you may need to do a thorough Google search to find the suppliers that fit your company size and needs.
Find a few different suppliers to get quotes from. You'll also want to see who you enjoy working with, and possibly even build out a diversified supply chain with 2 or more sources.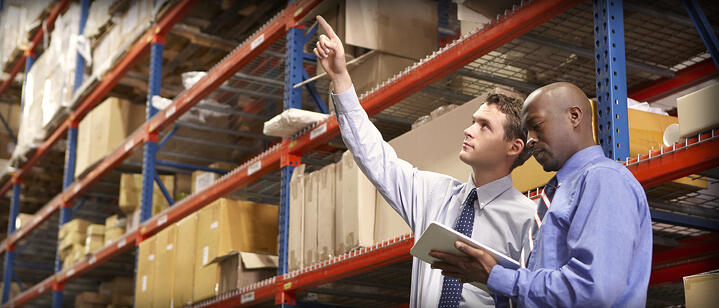 Research The Costs of Getting Non-GMO Project Verified
Departments Involved: Product Development, Quality Assurance, Marketing, Company Executives
The costs of getting project verified can vary depending on how complex your manufacturing process is, if the facility you produce in is already project verified, if the ingredients are low or high risk, and some other factors.
The best way to get an accurate quote is to submit your interest on the website. You'll start here (http://www.nongmoproject.org/product-verification/get-started/) by filling out their online form. They will gather some basic information and then send you another more detailed form which you will need to fill out to get more information on the costs involved.
Product Development Research & Testing
Departments Involved: Product Development, R&D, Quality Assurance, Marketing
This process involves bringing in samples of the new non-GMO alternative ingredients, doing R&D testing, getting a final prototype for the Non-GMO Project submission prepared with nutrition facts and an ingredient listing and confirming all of the necessary QA paperwork from suppliers.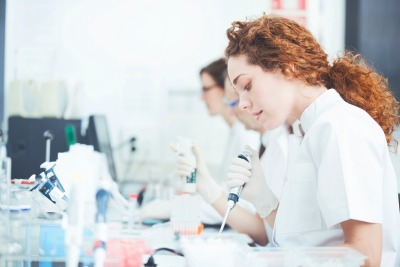 Once you've done the preliminary research, you'll need to start testing your ingredients to come up with an outline of how your Product Development and R&D team would like to make the switch.
Request samples of the non-GMO oils (or other ingredients) that you are considering and begin testing. Have product development and/or marketing weigh in on trends that they are seeing and ingredients that you should research or test more heavily.
Once R&D testing is completed, you'll need to review your new formulation and ingredient list and figure out if your current nutrition facts will need to change.
Research Packaging Changes Required
Departments Involved: Product Development, R&D, Quality Assurance, Marketing
If you're getting your product project verified, you'll also want to update your packaging. Aside from putting the logo on the front, you'll need to determine if your ingredient formulation will need to change (and therefore if your nutrition facts will need to change) and if you want to update any of the wording that describes the features of your product.
Make a quick list of the changes that will need to be done and contact your design team to get a price quote and timeframe on the updates.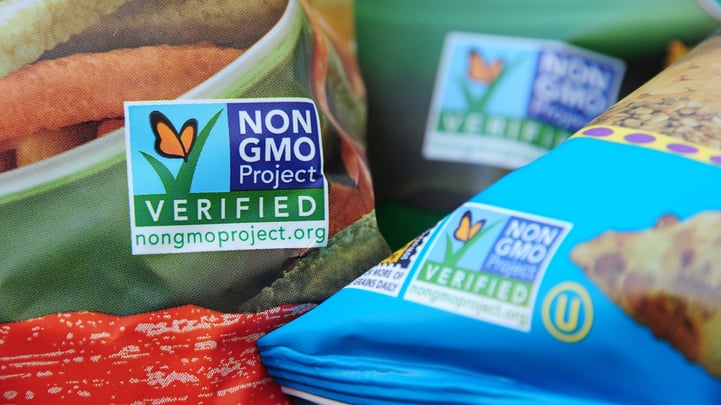 In Conclusion
Only after you complete this initial research process can you begin getting verified, re-designing packaging and completing the process in partnership with the Non-GMO Project.
This initial pre-planning process is important to look at. Many companies don't have firm answers to these questions until they're half way through, which causes a lot of gray areas and questions for each of your different departments that play a role in the process.
Plan ahead!
Topics: Non-GMO