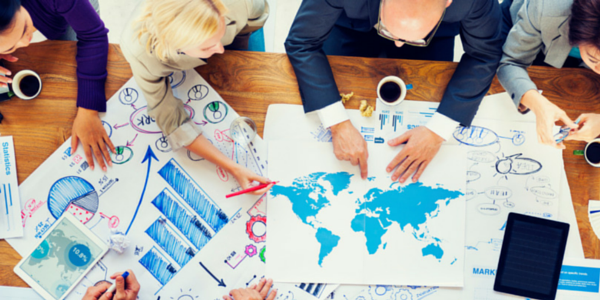 You might not think there is a difference when it comes to bulk olive oil suppliers, but there is. Here is a quick break down of just a few different types and what they do.
National Olive Oil Supplier
National suppliers work with manufacturing customers across the country. They are set up to do large-scale high-volume distribution. Offering long term contracts on your oils, they can help you strategize to find the best long term program. They also partner with freight companies to deliver your oil and will work with surrounding businesses in the area.
Centra Foods is a good example of these suppliers.
Local Olive Oil Suppliers
Local suppliers work on a much smaller scale. They work with local companies and often have their own truck fleet and drivers. These suppliers may offer free shipping as a bonus because they make the rounds themselves. You will also find that order minimums are smaller and inventory may rotate in and out.
Ingredient Distributors
Ingredient distributors are local suppliers that can deal with a broad range of ingredients. Foodservice distributors and bakery distributors are a great example of this type of supplier.
They can work on a local or national level, and they usually purchase each of their items pre-packed (and sometimes branded with their own brand) from a national supplier. Because they are re-selling a finished good, they can have a slightly higher cost.
However, they offer many different ingredients all together, and often have lower minimum orders for each item. This allows you to consolidate your deliveries (if you need just a few cases of each item) and save money on your overall transportation. It can also help lower your total capitol invested in inventory sitting on your floor at one time.
Some distributors also help your business run smoother by assisting in maintaining inventory levels, placing orders, and watching over all your ingredients with you. These distributors are a great fit for smaller bakeries, restaurants, and start-ups.
Topics: Suppliers, Small Businesses Advice