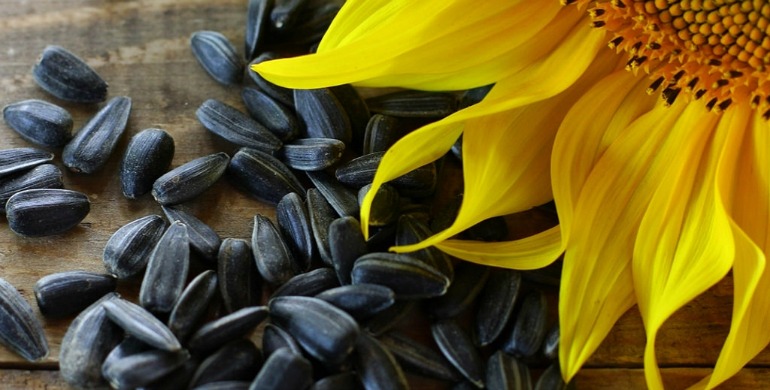 If you buy organic sunflower oil, do you remember what happened last summer?
Supplies were tight in the summer, companies scrambled for inventory all over the US — a lot of manufacturers came up short. Production was affected, ingredients were switched, and you probably paid a lot more for last minute organic inventory than you should have.
If you don't remember (or you weren't privy the drama at the time) let me give you a brief overview of what happened last year, so that you can plan ahead to put your company in the best possible position for summer and fall of 2015.
The Organic Sunflower Oil Market in 2014
Last year, the demand for organic sunflower oil had steadily increased over the spring. Remember that the harvest for sunflower oil happens in September and October in the US.
As these healthy oils continued to become more popular, established brands were switching to organic sunflower. New products on the market were also using it.
By the summer of 2014, many large food brands saw the coming lack of organic sunflower and safflower oil available, and they bought up the last of the US inventory (good job to their procurement personnel — while this made it tough for a lot of smaller companies, they did a good job preparing). Many of these larger brands had contracts for the year, but realized during the summer that they would need more than their contracts had planned for, so there were a lot of large, last minute spot purchases (if you're curious what a "spot purchase" is, read this) that tied up the inventory grown here in the US.
As a result, US-grown organic sunflower oil became unavailable. Supplies of imported organic sunflower oil were still readily available, but many smaller brands needed the inventory right then to be able to continue production— they could not last the six to eight weeks that was required for the importing timeline.
Many companies struggled, production was delayed or halted, and many procurement manager's jobs became much more difficult because they couldn't get the inventory they really needed.
For a more detailed review of the market, you can read How The Tight Supply Of Bulk Sunflower Oil & Safflower Oil Affects You, released in July of 2014.
Plan Ahead To Avoid That Situation This Year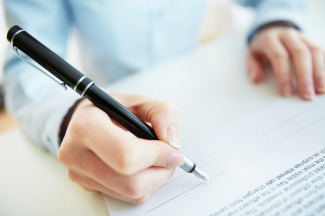 Organic sunflower oil continues to be in the same high demand that it was last year, if not increasing in popularity.
At the Natural Products Expo West this year in Anaheim, I saw many products using this ingredient, and many new products that now use it have also been added to the mix.
I suspect that as supply dwindles over the summer of 2015, many companies will find themselves in the same position as last year scrambling for inventory.
To avoid that for your own company, consider locking in a contract for the summer and fall of 2015. Work with your supplier to put a steady stream of supply into place — this could be a contract for domestic organic sunflower oil or it could be imported inventory (which often comes at a lower cost), or it could be a mix of both.
Thinking ahead now will allow your supplier to lock in inventory contracts and begin to import the oil. This means that come 6 to 8 weeks from now, you will have a steady imported supply chain set up from there on out.
I personally suggest locking in a contract that is a mix of both domestic and imported stock. It allows you to begin pulling inventory now, but the overall contract will be lower because you're mixing in the cost of imported inventory down the line.
Other Alternative Oils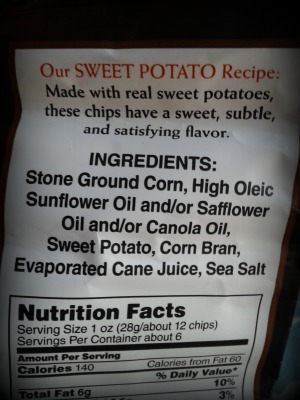 If you've already contracted for the summer inventory needs (or you really don't want to), you can still take a few steps to plan ahead.
Have your R&D department begin to approve alternative organic oil ingredients in case the sunflower inventory runs low. Other options like organic safflower and organic canola oil are good alternatives.
In fact, many brands include interchangeable ingredients to give them a bit of leeway as the market fluctuates. For example, a number of brands sold at whole foods list "sunflower, safflower and/or canola oil" on their ingredient label. You can plan ahead to give your company the same flexibility.
Getting these other options approved now will allow you to resort to alternative oils if you need to in a crisis.
Topics: Organic, Sunflower/Safflower Oil