There's a common debate for small and growing companies: when should you make the leap from buying from a local distributor or wholesaler to a larger bulk supplier. The reality is that it's a larger change than you might be prepared for, even if you want the savings of working with a larger bulk supplier.
Here's the most important things to consider as you're thinking about buying from a national supplier.
Stick With Cost-Efficient (But Easy) Packaging
If you're looking to save money, it's important to chose packaging that is as low-cost as possible that still fits your facility's needs. Don't always assume that if you want to pay less you should buy larger packaging sizes.
About 5 years ago, my general rule was "the bigger the better". No longer.
The cost of steel has gone up so much over the last few years that the cost of drums now outweighs the cost of both 35 Lb. Containers and 275 Gallon Totes. This makes the next "jump" to a larger packaging size not make as much financial sense.
However, the 275 gallon totes are very large and require a facility that's set up to handle it: fork lift, fork lift driver, enough space to store and move them around, etc. 35 Lb. Containers are a great fit for a smaller company or a manufacturing facility that's still handling the jugs manually (as opposed to a pumping system that would plug into a larger tote).
One mistake I see a lot smaller business make is hoping to buy in bulk without understanding the ramifications that larger packaging will require. Drums and totes are hundreds if not thousands of pounds per pallet, so to move them around you will need a pallet jack or a fork lift.
Anyone working out of a commercial kitchen or home production area will struggle with this larger packaging sizes, and it won't be worth the savings that you're hoping for.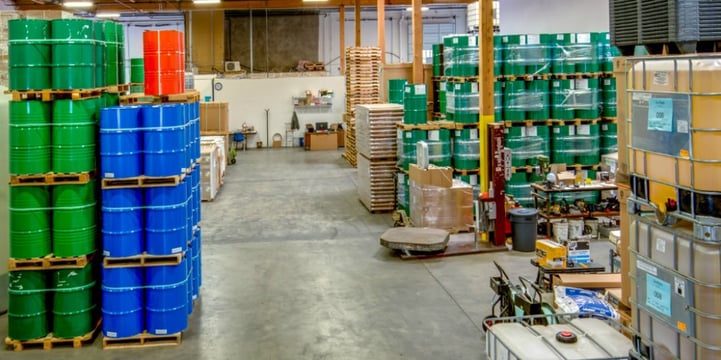 Sitting On Inventory
Buying in bulk means that you'll typically be sitting on thousands of dollars of inventory at one time.
Bulk purchases have larger minimum requirements, so you'll want to do the math: how quickly will you go through the inventory that you're bringing in at each order? Because of the minimum orders required, it means that you'll have to buy more at one time, which in turn means you've got to be prepared to sit on that cash as inventory as opposed to investing it your business for growth.
This is just a part of the normal cash flow debate, but people often underestimate the importance of doing this evaluation for what the same funds could be used for inside their company.
Freight Costs
If you buy all of your ingredients from larger national suppliers, each order will be shipped from a few key locations in the US -- typically near port cities. When your order ships, it will be just a few pallets traveling a longer way to reach you. There is a longer lead time required for this, and less guarantees when it comes to 3rd party deliveries.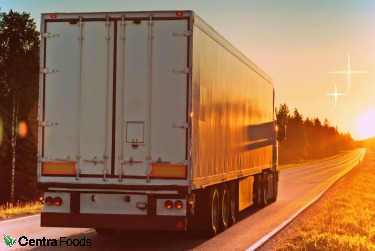 This is directly opposite to a local distributor who typically has their own truck fleet with drivers already in your area every week. Distributors can also help by offering deliveries of smaller volumes of lots of different ingredients that you buy all together in one order.
When A National Supplier Does Make Sense
As your company grows, there will be a tipping point where buying from a bulk supplier makes sense. This will vary for each company depending on your cash flow and inventory strategy, and how much of each ingredient you buy.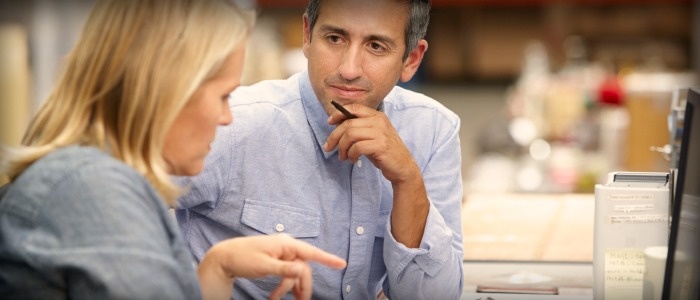 Some common denominators I typically see among companies ready to buy in bulk are 1) being in your own warehouse facility, 2) with a fork lift and 3) at least semi-automated production lines.