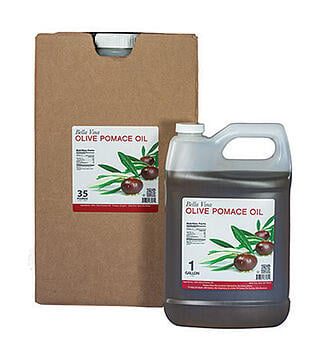 Olive Pomace Oil is the lowest grade of olive oil. As opposed to a more expensive first, cold pressed Extra Virgin Olive Oil, Pomace is produced using a solvent-expel process (similar to conventional canola or soybean oil) to get the last of the oil out of the olive.
That said, when I discuss all of the oil options with customers, I often get asked, "how much less is olive pomace oil than the other options available"? My answer is usually, "pretty substantially", but today I'll try to be a bit more clear than that.
How Olive Pomace Oil Is Made
If you'd like to learn more about how olive pomace oil is made and what it's used for, I'd recommend reading these articles:
Is Olive Pomace Oil Good For Cooking?
The Pros And Cons Of Olive Pomace Oil
Why Do Food Manufacturers Use Olive Pomace Oil?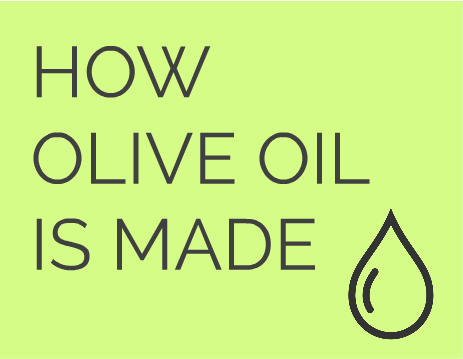 The Cost Comparison of Olive Pomace Oil To Extra Virgin Olive Oil
In preparation for writing this article, I did an analysis on the price comparison of Olive Pomace Oil to Extra Virgin Olive Oil over the last 5 years.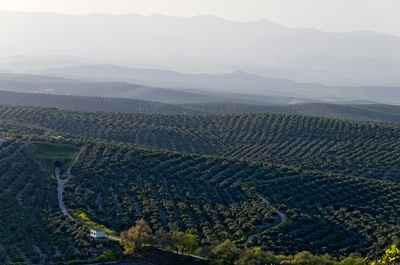 I reviewed the costs for each of these oils taking into account the different factors that can affect prices — different order volumes, different packaging sizes, different harvest years — and compared them to try to get an accurate comparison over time. Here's what I learned:
On average, olive pomace oil costs about 47% less than EVOO.
From year to year, the disparity between the price of EVOO and Pomace can vary from 33%-62% (though I'm sure others may find slightly different numbers).
The price comparison of Pure Olive Oil to Olive Pomace Oil is similar the above as well, though slightly less. This is because in the last 5 years, the price of Pure Olive Oil has been closer to that of EVOO due to low supply. To learn more about why that is, read Why Pure Olive Oil Can Be The Same Price As Extra Virgin — But Only Sometimes.
Aside from the obvious factor of quality, the biggest factor that causes the variance between prices (aka, whether the price of Pomace is 30% lower or if it's 60% lower) is the olive oil market and the current global supply of Olive Pomace Oil as compared to that of EVOO.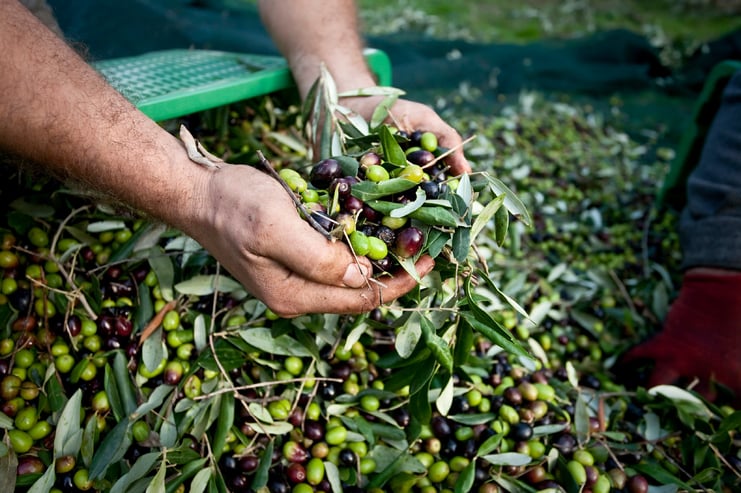 When there is less global production (of either oil), you will see higher prices on that particular oil. There are some years that there is more supply of EVOO or more supply of Pomace, and that's where the differences in price disparity usually come from.
Want to learn more? Check out Olive Pomace Oil: The Ultimate Guide for a deep dive on everything Olive Pomace Oil.
Topics: Olive Pomace Oil