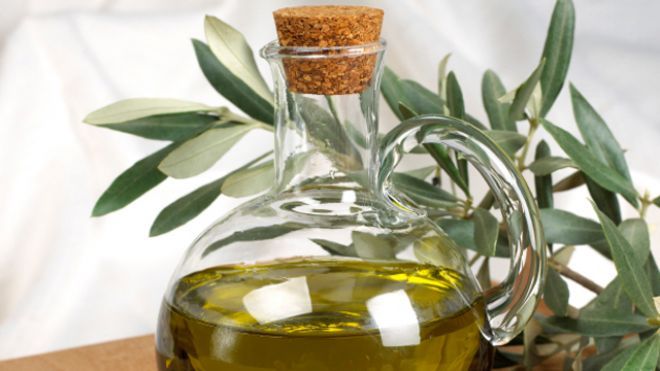 Is olive oil non-GMO? This is one of the most common questions we get about olive oil, and I thought I'd address this one again.
Naturally Non-GMO
Olive oil is naturally non-GMO. How is that possible? This is because there are no varietals available in the world today that are produced using genetic engineering. Therefore, all of the olive oil out there is going to be non-GMO — without evening trying.
This is directly opposite to what many people in the food industry right now are used to: canola, soybean and corn oil (3 of the major oils available in the US) are produced using GMOs. But olive oil is not.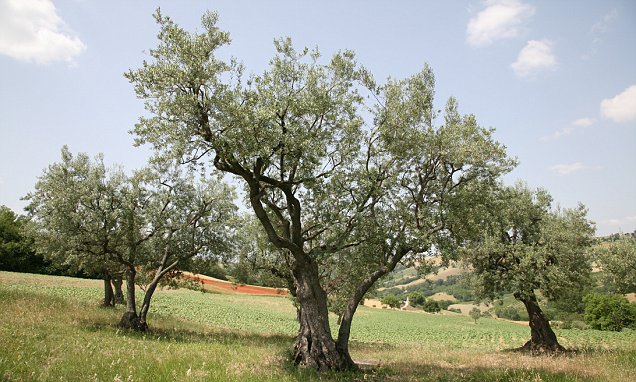 What This Means For Your Non-GMO Project Verification Process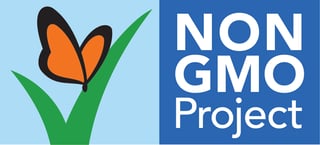 If you are getting your product Non-GMO Project Verified, getting your olive oil input approved will actually be quite simple.
You'll simply need to submit an Ingredient Form that your supplier will sign off on, stating "yes — this olive oil is non-GMO — because it actually is.
Why is this process so simple while other ingredients they verify are so much more challenging? Because olive oil is considered a low risk ingredient. A low risk ingredient is anything that is naturally non-GMO and therefore has no risk of cross-contamination with other GMO varieties. This means that they can skip the lengthy paperwork process and just sign off on the fact that the oil is low-risk to begin with.
Want to learn more about low vs. high risk ingredients? Read this article, High Risk Vs. Low Risk Non-GMO Project Verified Oil Ingredients.