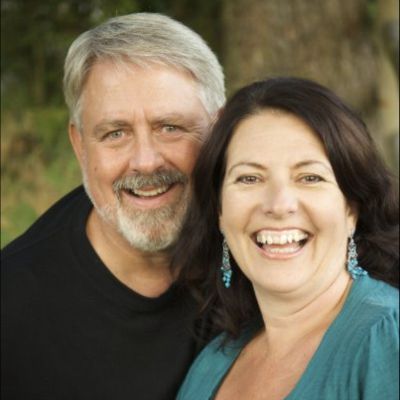 Have you ever wondered how Centra Foods came to be? Today I'd like to introduce Tom and Tedeen Franz, owners of Centra Foods and Senza Fine, LLC.
Centra Foods is owned by Tom and Tedeen Franz, a husband and wife team who are down to earth, and focused on growing Centra Foods in a way that will make a positive impact on our industry and the rest of the world.
Here is their story.
Tom's Early Life
Tom Franz was born and raised on a wheat farm in eastern Washington. He spent his days working on the farm and helping his family. He learned to fix anything that broke, and by tinkering with the farm machinery, he learned that there's always a solution to every challenge. His father used to tell him, "there's no such thing as 'can't'".
It was during this early life that he found his passion for growing and supplying food, mechanical engineering and entrepreneurial innovation.
For much of his adult life, Tom was a successful business owner in the Pool and Spa industry in Kent, Washington, a thriving business which Tedeen co-owned with him. During this time, Tom worked with some of the most prevalent businessmen in Seattle and the business grew primarily through referrals. He learned that the best way to build any business was to be reputable, dependable and authentic.
How Their Family Inspired Centra Foods
Tom and Tedeen raised five active daughters and now enjoy a flourishing family of grandchildren. Growing up, the family enjoyed home-cooked meals together. Now, as moms themselves, their daughters continue to chose wholesome, organic or non-gmo foods to feed their own families.
Tom and Tedeen, who are entrepreneurs at heart, wanted to create a legacy that would make a real impact on the world. They set about building a healthy food company from the ground up — one that their daughters would be proud to buy from.
Centra Foods' parent company Senza Finé (pronounced sen-zah feen-ay) was born. Senza Finé translates to "without end", which represents the business that they wanted to create: a sustainable farm to table cycle of nutritious ingredients without GMOs, without trans fats and without chemicals. Senza Finé is the importing side of the business for Centra Foods.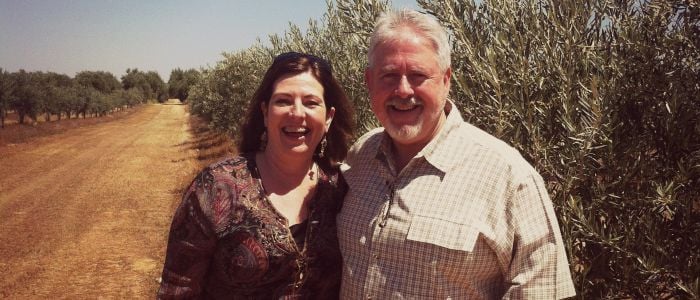 The Business Today
Tom and Tedeen now partner directly with fair trade farmers around the globe, providing healthy ingredients and supporting local economies at their source. With their down to earth nature, supply partners, employees and customers are all warmly embraced as a part of the Centra Foods family.
Together, Tom and Tedeen are making their mission of impacting the world come true. 10% of profits are donated to causes around the globe that build local families and communities.
Interested in learning more about us? You can read more about our company or our team here.