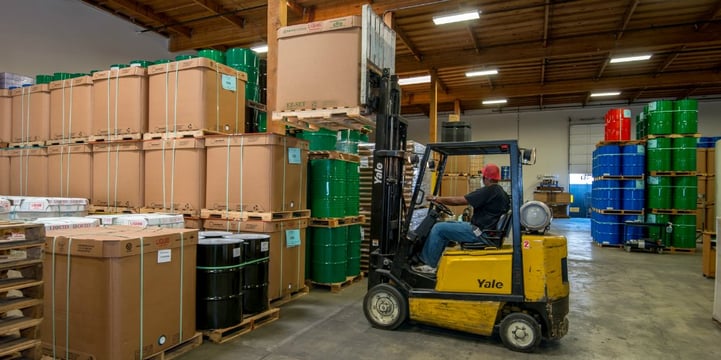 Do you remember Centra Foods 5 years ago? What was once a small olive oil company has grown into a large organic and non-gmo oil supplier to manufacturers and food service.
In case you are searching for new oils in 2016, we wanted to spend a moment to review the full list of oils that you can now source from us. It's not just olive oil anymore!
Organic Extra Virgin Olive Oil
Premium Extra Virgin Olive Oil
Non-GMO Canola Oil, High Oleic Expeller Pressed
Organic Sunflower Oil, High Oleic
Grapeseed Oil, Expeller Pressed RBD
Organic Virgin Coconut Oil
Organic Palm Oil, Sustainable
Rice Bran Oil
Algea Oil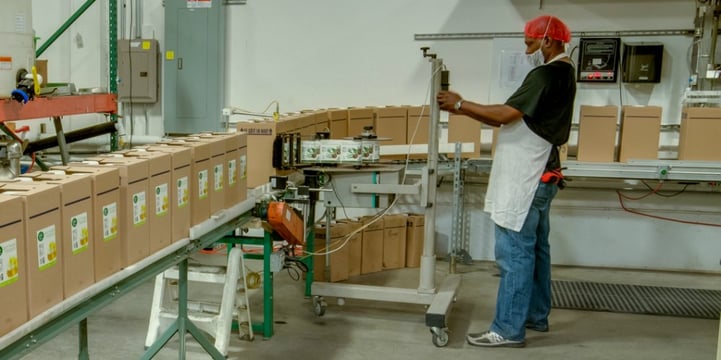 Tom Franz, owner of Centra Foods, commented on the direction that we are growing.
"We are working to build a company that can meet the needs of the coming healthier age of the food industry. This means providing the oils that healthy food manufacturers and restaurants will need — which are often organic or non-gmo".
Our facility has also expanded to better serve our customers. We moved to a larger facility in April of 2014, and we're currently in the midst of another expansion as we speak.
With a packaged production line, bulk oil tanks, a rail spur and 30,000 sq. ft of space, Centra Foods has quickly become a leading oil supplier and co-packer for other oil brands in the pacific northwest.
Topics: Suppliers