Looking for an update on the olive oil harvest that's happening this winter?
Whether you're preparing to book olive oil contracts for the next year, looking at price predictions or wondering where the olive oil market is going to go in the near future, this update is for you.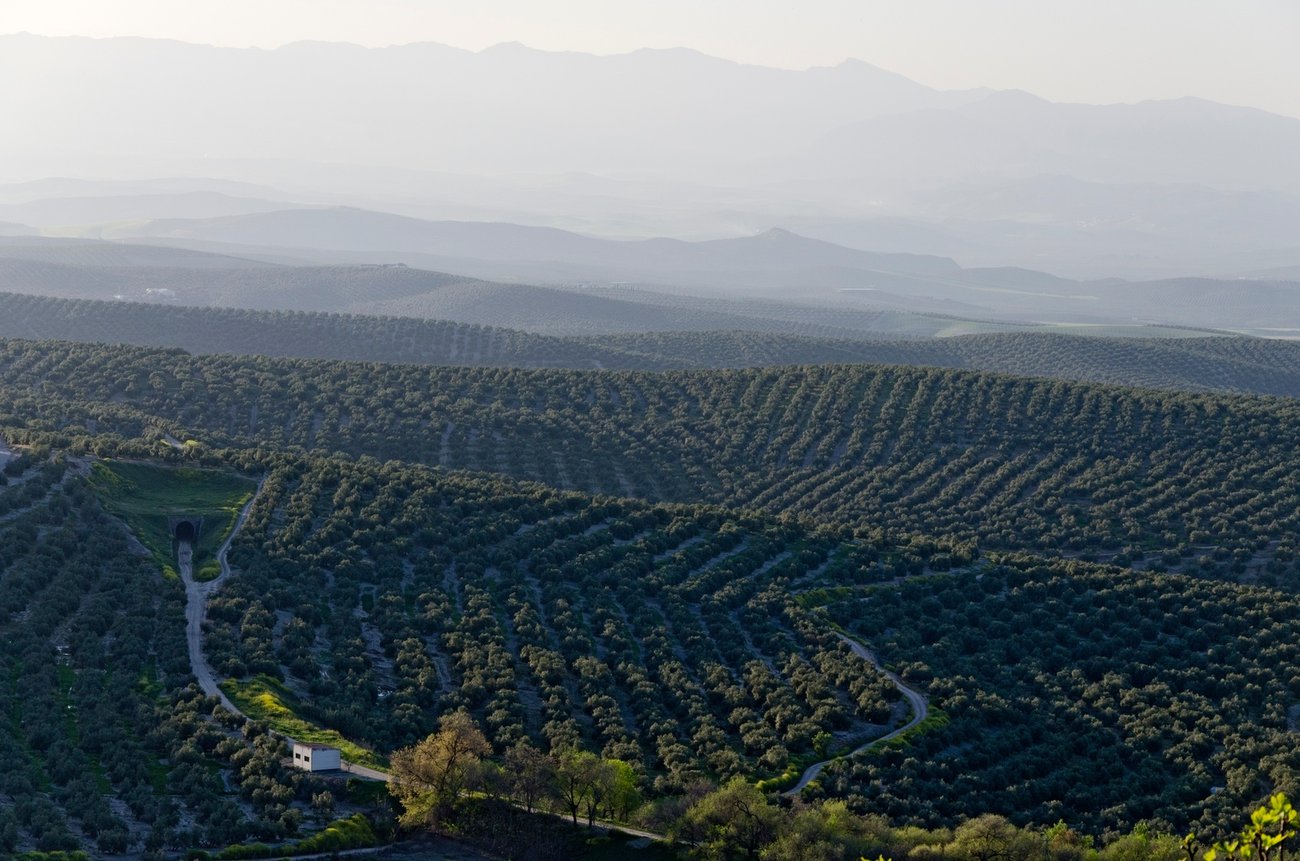 The Harvest Is Down
The olive oil market is expected to be down this harvest. Original predictions this fall by the IOC poised the market to be down by 7-8%. As we have gotten into the start of the harvest and more data has come in, they've revised their predictions and now expect the harvest to be down by 14%.
Production Expectations By Country
Below you can find a breakdown of how each country is doing, in terms of their production level as compared to last year. Spain will be down a little bit, while Italy is down a lot and Greece is down a good amount.

Remember that because of their consumption and demand, Italy (especially) and Greece typically will pull inventory from Spain on a good year to help support their own production.
In years like this where their production is way down, they will pull even more inventory than usual, and it will be from the already limited amount of stock in Spain. This will likely affect prices, causing them to rise this year.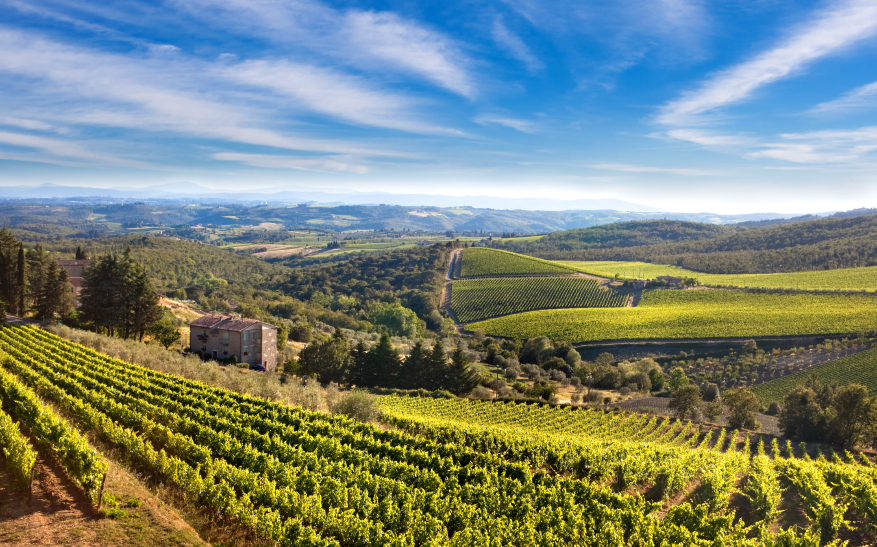 Countries With Lower Production
Spain: -6% (1,311,300 Tons)
Italy: -49% (243,000 Tons)
Greece: -19% (260,000 Tons)
Portugal: -14% (93,600 Tons)
Tunisia: -29% (100,000 Tons)
Morocco: -15% (110,000 Tons)
Algeria: -11% (74,000 Tons)
Jordan: -22% (23,000 Tons)
Lebanon: -13% (20,000 Tons)
Argentina: -18% (15,500 Tons)
Libya: -14% (15,500 Tons)

Countries With Higher Production
Turkey: +24% (177,000 Tons)
Egypt: +8% (27,000 Tons)
The Harvest Is Starting Late
The weather in Spain was dry in November. The rains that usually come in October and November were weeks delayed. This late rain is the key to begin the harvest — it allows the olives to fully mature.
To put this delay into perspective, in October 2016, Spain produced only 1/2 as much as they did in October 2015. However, the rains are just finally starting to come in, and the harvest is expected to start in full gear in the coming weeks.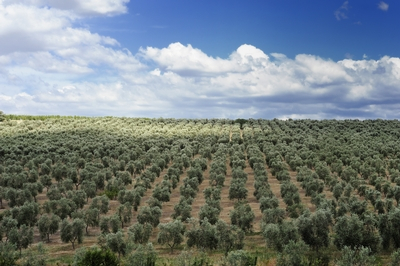 The lack of oil in the mills due to this late harvest is causing the market to be tense. As more olives are harvested and brought to the mills, the prices typically will relax a bit and booking contracts for 2017 can commence.
Most of the year's inventory is usually produced in late December and January (and perhaps this year even in early February). If you are booking any contracts for your olive oil needs in 2017, you may expect a later timeline for booking this year than in years past.
In Summary
Because of the lower harvest and production this year, prices are expected to rise.
This will likely be the case no matter which country you buy from; most producers base their pricing off of "Pool Red", similar to the CBOT but for olive oil, which evaluates the market in Spain and averages the market prices to give producers a baseline to work off of.
Topics: Harvest/Commodity Market