"RBD" is a term that you will hear commonly used when people are talking about oils of many different types. But what does it mean?
RBD is an acronym, which stands for Refined, Bleached and Deodorized. This acronym describes how the oil is processed, and whether it is a refined or unrefined product. It is used to describe a myriad of oils from canola to soy to olive to sunflower to grapeseed and more. However, the refining process is probably very different than you may be picturing, so I'll tell you a little bit more about it.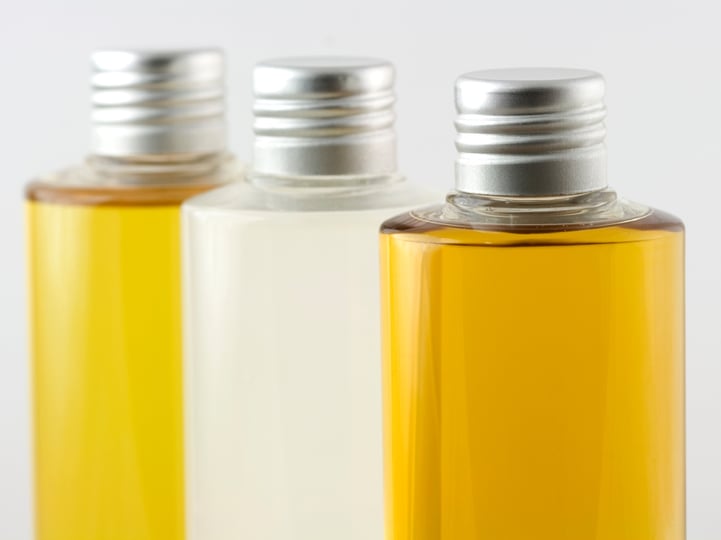 What Does RBD Stand For?
RBD stands for Refined, Bleached & Deodorized. These terms represent how the oil was processed after being produced. It means that the oil went through a refining process, which strips a lot of the natural color and flavor from the oil, along with (arguably) many of the natural nutrients.
What Does The Refining Process Look Like?
The exact refining process is different for each type of oil, though there are some components that look very similar.
For the most part, the process is typically a high heat process, which uses heat or steam to bring the oil up to a very high temperature. They also typically use an earthen bleaching clay to pull any pigment out of the oil. Lastly, the process will often involve filtering, or sometimes double filtering the final product.
The end result is a light colored, neutral flavored, clear oil.
To read one example of the refining process specifically for olive oil, I suggest reading How Olive Pomace Oil Is Made.
For a more exact description of the refining process for each different type of oil you might use, ask your supplier for a Flow Process Chart on the oil that you're purchasing.
Expeller Pressed vs. Solvent Expelled
Both expeller pressed and solvent expelled oils can be refined or RBD. How the oil is extracted is separate from whether it is refined or not after it's been produced.
In fact, many expeller pressed oils like canola and sunflower are still refined, bleached and deodorized as a standard. On the flip side, other cold pressed oils like Extra Virgin Olive Oil are typically not.
GMO vs. Non-GMO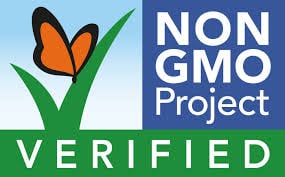 Similar to the above, whether an oil is produced from GMO or non-GMO seed has very little to do with whether the product is refined after it is produced. In fact, many naturally non-GMO oils like sunflower, safflower, and grapeseed oil are still refined or "RBD" after they are produced.
How Can You Find Out If Your Oil Is RBD?
In the manufacturing setting, the most common place to find out if your oil is refined (or is an RBD oil) is to look on the spec sheet. A spec sheet gives the general specifications about any oil, and tells how it is made, gives the full description, along with any general chemical and physical parameters. It also sometimes includes other information like nutrition or allergen statements.
On this spec sheet, you should see "RBD" or "refined" written into the title of the oil, or see that the oil is described as refined or RBD in the detailed description. If you are unsure, ask your sales rep.
In a retail or foodservice setting, the best thing to do is to look for the word "refined" in the title, on the description on the back, or in the ingredient listing.
Which Oils Are RBD?
These oils are typically refined or described as RBD.
All Canola Oils (except if they state unrefined or cold pressed)
All Soybean Oils (except if they state unrefined or cold pressed)
Sunflower Oils
Safflower Oils
Grapeseed Oil (except if they state unrefined or cold pressed)
Coconut Oil (except virgin coconut oil)
Refined Olive Oil
Pure Olive Oil
Olive Pomace Oil
Which Oils Are Not RBD?
The most common oils that are not refined are as follows:
Specialty unrefined or cold-pressed canola, soy, sunflower or safflower oil
Topics: Comparing Oils, Quality Control