If you are producing a product that is paleo friendly (or if you follow a paleo diet yourself), understanding the oils that fit a paleo diet will be one of the first things that you do.
Oils are a hot topic for those living within a paleo diet, and there's a lot of information reviewing which oils are good, which ones aren't and why.
Today I'd like to review your options for which oils will fit best for your food product. As we work primarily with natural food manufacturers, I will be speaking to food producers rather than consumers, but the same guidelines apply no matter who you are.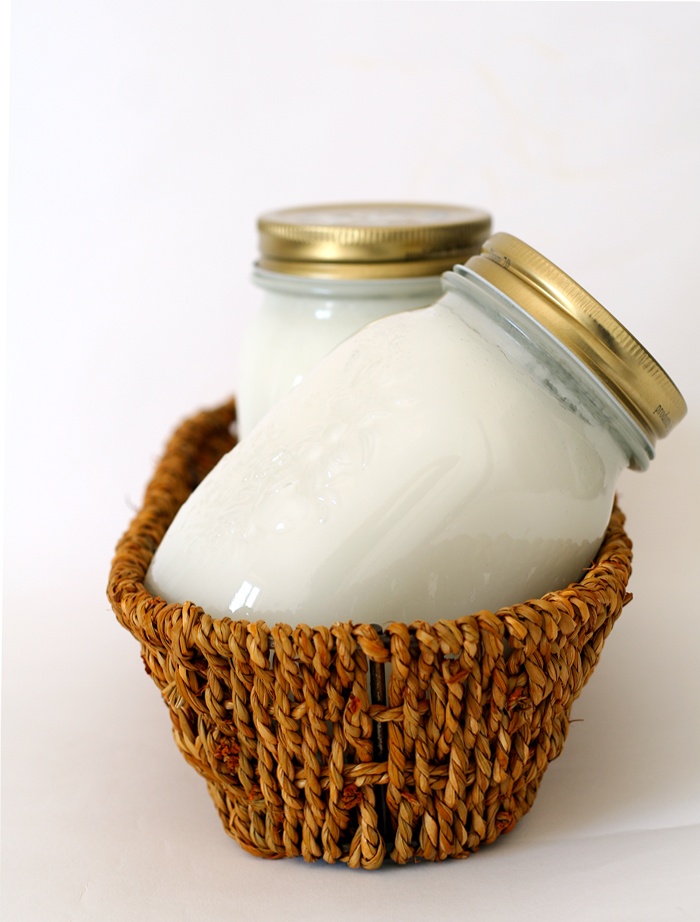 Which Oils Should You Eat On A Paleo Diet?
Butter/Ghee
Lard/Tallow/Animal Fat
The oils above are all naturally unrefined and cold or expeller pressed.
This means that they are all basically untouched and in their natural form (or as closed to as possible). For the paleo diet which is supposed to be as close to the foods that your ancestors ate, this is key.
Alternative Oil Options For Paleo Foods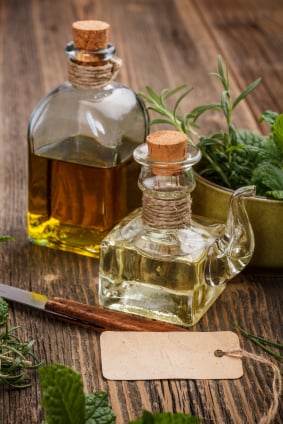 The following oils are less common in industrial food manufacturing, but are also an option as well for your paleo products.
Just make sure that you find only cold pressed and unrefined versions of the above. As a result, these oils will have a good amount of flavor (it's often the refining process that makes a blander oil) and they will be more expensive than the conventional seed oils you may be used to.
Avocado Oil, Unrefined & Cold Pressed
Pumpkin Seed Oil, Unrefined & Cold Pressed
Almond Oil, Unrefined & Cold Pressed
Walnut Oil, Unrefined & Cold Pressed
Flaxseed Oil, Unrefined & Cold Pressed
Macadamia Nut Oil, Unrefined & Cold Pressed
Most of these oils are usually refined, which means that you'll have to take special care to find the above in unrefined and cold pressed versions in bulk.
Topics: Industry Trends