If you are producing a new food product and marketing it as a healthier option that meets the keto diet guidelines, there are specific oil ingredients that you will need to choose to stay with in the bounds of the keto definition.
Here are each of your options (and what we recommend).
Organic or Regular Extra Virgin Olive Oil
Extra Virgin Olive Oil is the most consistently and widely agreed-upon oil with the title of "healthiest oil". Some of the other unrefined oils (like coconut) remain up for debate on if it is healthy depending on who you talk to.
For this reason, this oil is the number one pick in our book to be used for keto products. Consumer perception is important when you are selling to Whole Foods and Trader Joes' health-focused customers. This oil will be judged well by everyone so that you can have a widely appreciated choice.
This oil will have a savory fresh olive flavor, and is ideal for savory snacks — especially those that you do not want to taste like coconut.
If you need your product to be certified organic as well, USDA Certified Organic EVOO will be great choice. The organic and regular extra virgin olive oils will both be cold pressed and won't have any refining done to them. This is important, as keto products focus on only using unrefined oils.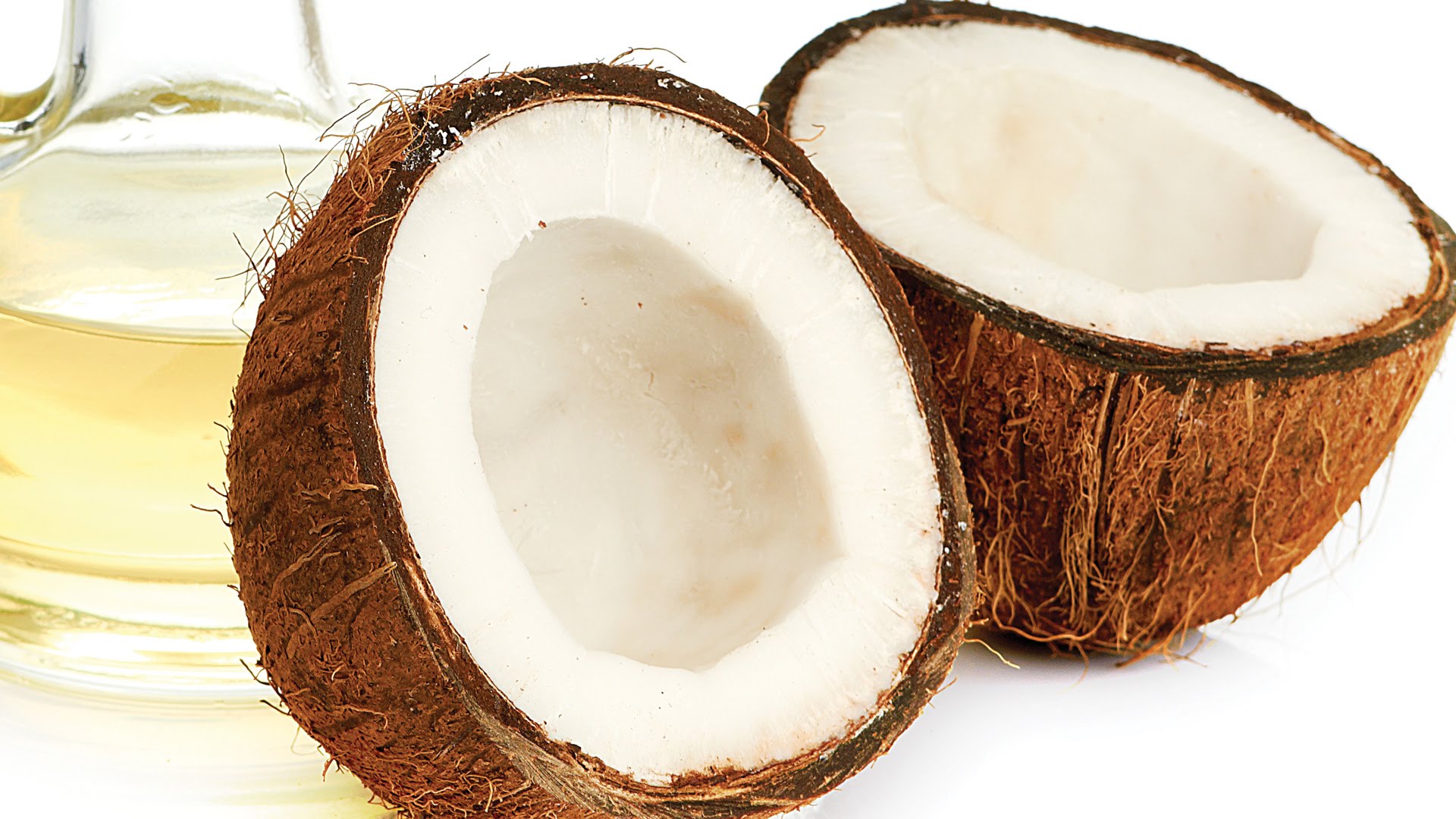 Organic Virgin Coconut Oil
Organic Virgin Coconut Oil is another very popular choice for food manufacturers.
This is also a cold pressed and unrefined oil, and because of that, it will have a strong coconut flavor. You will need to factor that taste profile in to your oil choice, because if you don't want a coconut flavor this oil will not be a good fit.
This coconut oil is highly debated though, when it comes to how healthy it actually is. Typically, you will see that consumers have a more polarized reaction — either they love it or they hate it.
The FDA recently stood by their original statement that one should not overdo it on saturated fat, which includes coconut oil. They felt it important to reiterate this, as the trend of coconut oil has picked up and consumers have touting health of coconut oil loudly for a few years now.
Other scientists will debate their statements, explaining that the medium chain triglycerides in coconut oil aren't absorbed by the body in the same way that the saturated fats in other solid oils (like butter) are. They explain that eating saturated fat does not automatically become saturated fat in your body, and that coconut oil has many other anti-inflammatory qualities.
Depending on the science you believe in, this can become a very complex conversation.
Extra Virgin Avocado Oil
Similar to the olive oil above, this oil is and unrefined, cold pressed, and made from avocados. As health trends have increased, avocado oil has become more popular in recent years.
Again, it's important to choose the unrefined, extra virgin variety, rather than the refined option, which is the most commonly found on the market.
One might choose this oil as a good alternative to the organic extra virgin olive oil, as it is also a good fit for a savory tasting product. However, the downside is that the supply is less readily available, and the cost is typically higher than organic extra virgin olive oil.
Topics: Industry Trends