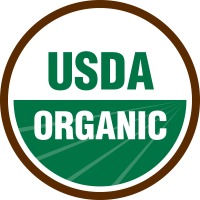 Today, the sale of organic products makes up 5% of the current food market, with the remaining 95% being conventional or non-GMO products. However, the demand for organic products has been on the rise, with growth percentages recently in the double digits.
Annie's President, John Foraker, recently made predictions that this trend of organic growth is likely to continue. This may not come as a surprise, because Annie's, as a company, has made a strong commitment to providing organic products, and believes fully in organic in lieu of non-GMO or conventional foods.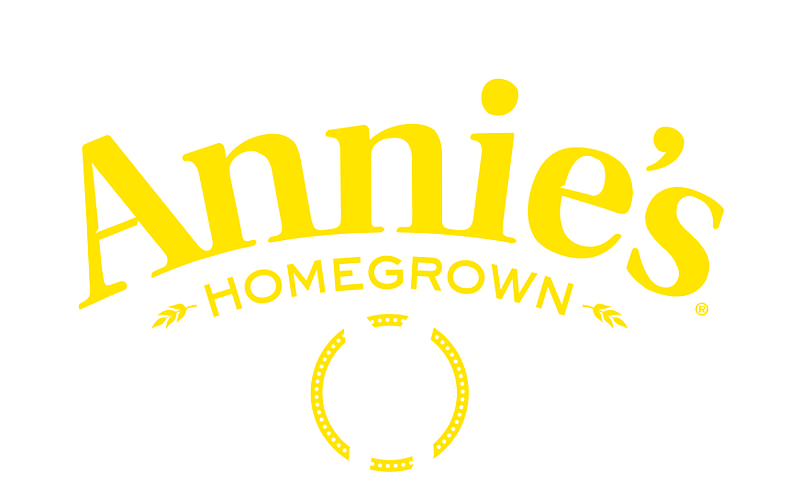 Foraker predicts that the organic market may someday make up 20% of the total food market.
According to Foraker, "I think that the natural products industry will move to organic. That's where it's going and it's what consumers want. Today, 4-5% of the market is organic, and I think it will ultimately get to 20%."
Much of this, he states, has to do with the movement away from the term 'natural' towards other documented claims like certified USDA organic.
In an interview with FoodNavigator-USA at Natural Products Expo West in March 2016, Foraker stated,
"I think the industry will benefit from some regulation of the term 'natural', but if the FDA allows manufacturers to label as 'natural' stuff that most consumers don't consider to natural, it could backfire. At Annie's, we haven't even used the term 'natural' on labels since the early 2000s because it doesn't mean anything."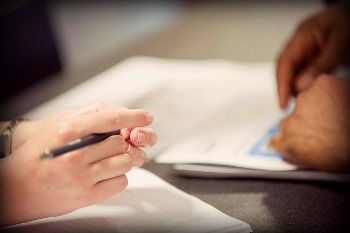 As demand for organic products continues to increase, it's possible, he predicts, that natural-labeled products will begin to phase out. This is a natural transition (excuse the pun) as more brands switch to specific quality seals and certifications like USDA Organic Certified and Non-GMO Project Verified, which have documented processes, audits and paperwork requirements to back their claims.
If he is correct, this leaves quite a bit of open space available in the organic food industry for brands to continue to make new and delicious products for the organic-hungry consumers of tomorrow.
Topics: Organic, Industry Trends