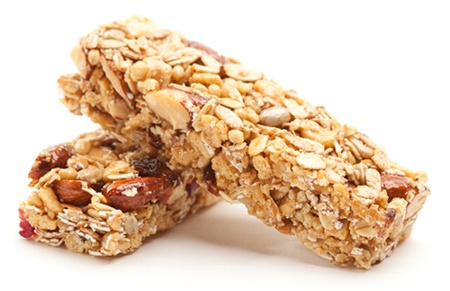 As the popularity of snacks and convenience foods in the natural space has increased, food bar trends have also grown over the last few years.
The number of adults consuming nutritional bars grew by 11% between 2004 and 2014. Similarly, 44% of all adults ate cereal or granola bars in 2014. Not only do bars hold a large market share in the snack food sector, but their use is also on the rise.
In February 2015, Packaged Facts reported that the market for bars, which includes nutritional, granola and cereal bars, will hit $8 billion by 2019. With that in mind, here's what you need to know if you're a food manufacturer releasing a new food bar line.
Clean Label Trends Are Affecting Food Bars
Nutritional bars have increasingly attracted consumers seeking both convenience and health benefits. But people don't want the same old quaker oats granola bars that have been on the shelf for decades.
"In the past, bars were consumed primarily as a portable breakfast or an in-between meal snack," says Teresa Penn, Senior Scientist, Snacks and Cereals–Food Applications at Cargill. "This changed as consumers' lives became busier, and they began using bars as more of a meal replacement or mini meal. In an answer to this, manufacturers are making bars that are larger and much heartier." (Source)
With clean label trends on the rise, however, consumers also want to see as few and healthy ingredients as possible. They want to gain health through eating these bars; BUT they still must taste good.
This push has led to a drive towards both high protein and low sugar bars.
High Protein
In an effort to satisfy consumers' hunger, bars with higher protein that are more satiating and "meal-like" have become popular. Protein is being added into both sweet and savory bars.
One category that this is especially popular with is the paleo crowd, who focuses on limited grains and high protein level. The small number of paleo-compliant bars in SPINS Product Library are outpacing the rest of the category by more than 300 percent, and have reached more than $2.7 million in sales.
Paleo-positioned bars that are also labeled grass-fed and certified gluten-free lead the pack, emphasizing the importance of multiple aspects of the natural products industry for the paleo tribe. (Source)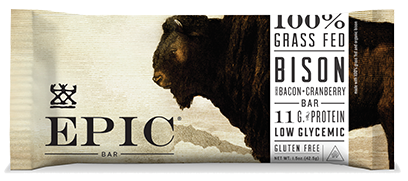 One great example of these bars is EPIC, a growing meat bar that includes a high protein level and healthy ingredients.
Lower Sugar
The demand for clean label products has required the use of less sugar and/or "healthier" sugars like raw cane sugar and honey to be used.
Alison Raban, certified food scientist at BI Nutraceuticals says,
"… Honey is more often being utilized as the primary sweetening agent in bars, which also plays into the low-/no-sugar trend currently happening." (Source)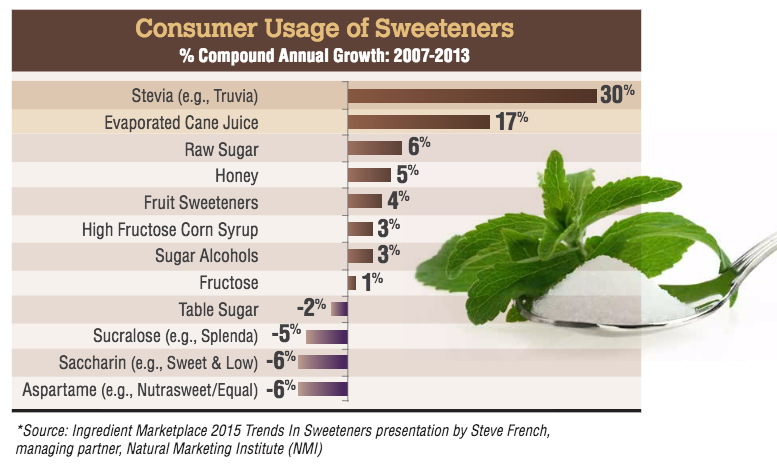 From this chart, you can see that the use of artificial sweeteners like aspartame, Splenda, and even refined table sugar are being used less, while raw sugar, honey and Stevia use are on the rise.
Oils Are Used To Keep Bars Soft
Using all of these clean ingredients requires innovation from R&D teams as they are formulating new products. The goal is to use the healthiest ingredients possible while maintaining a pleasant and consistent texture, flavor and mouthfeel.
One challenge faced by formulators of nutritional bars is the products' tendency to harden over time. Humectants, or substances used to keep products moist, may help combat this issue. You can also use honey or glycerin to keep bars soft as they age.
Another common choice is to use fat from clean, healthy oils to keep bars fresh and soft. Oils like sunflower, coconut, palm or canola can help soften bars with higher protein and fiber contents.
The most common oils that are used in healthy food bars are:
Sunflower Oil (organic or regular)
Canola Oil (organic or non-GMO)
Safflower Oil (organic or high oleic)
Coconut Oil (organic RBD or organic virgin)
Topics: Industry Trends