So you've recently bought a shipment of bulk oil in some sort of bulk packaging.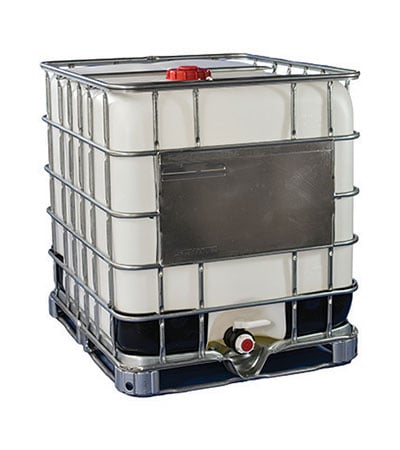 Perhaps it was delivered in 275 Gallon Totes. Or perhaps you use the 55 Gallon Drums, or even smaller 35 Lb. Containers (also called JIBs). Once you've used the oil in your production, what do you do with the packaging remaining?
Depending on what you specifically bought, there's a few things you can do with it. We will review.
Recycle It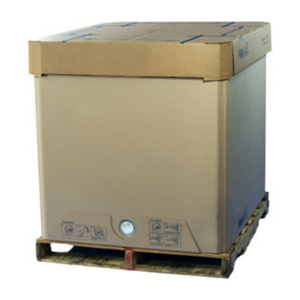 If you've bought 275 Gallon Cardboard Totes or 35 Lb. Containers/JIBs, the outer container is made of recyclable cardboard. You can flatten and recycle that cardboard outer box and dispose of the bag or plastic jug inside.
Get Paid To Recycle It
If you've purchased the 275 Gallon Caged Plastic Totes, research recyclers in your area. These recyclers will actually come and pick up the leftover packaging for you. We've even heard of customers being paid up to $75 per tote for them to take it from you. Win, win for everyone!

Sell It
If you have a small company and the time investment is worth it to you, we've heard of people having success listing leftover packaging on Craigslist or other sites. If you regularly post drums or totes, you may find pretty regular demand from people in your town.
Trash It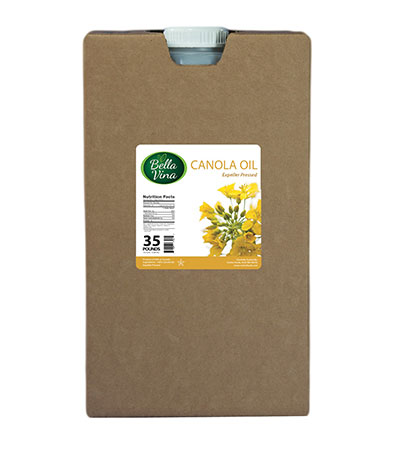 At the end of the day, some companies dispose of their leftover packaging. I keep this as a last resort, but it is always a realistic option.
Depending on where you are located, how much you buy at one time, and the freight costs to and from your suppliers locations "returnable tote programs" may be available as an option as well.
Topics: Packaging